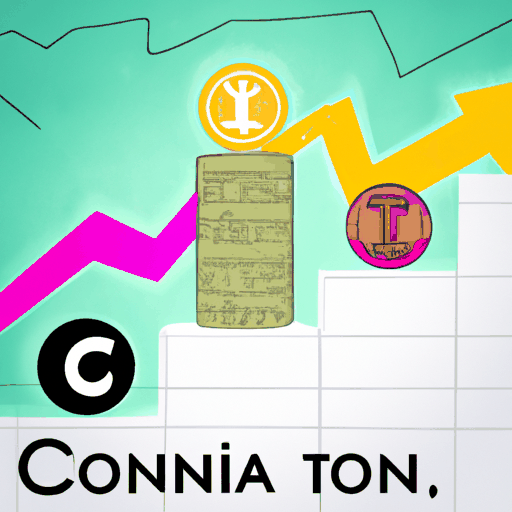 Toncoin Surges to 11-Month High, Overtakes Dogecoin in Market Capitalization
By: Eva Baxter
Toncoin, a cryptocurrency associated with the popular messaging app Telegram, saw a substantial surge, reaching its highest levels in almost a year. This bull run has catapulted Toncoin to the 10th largest cryptocurrency, with a market capitalization exceeding $9 billion. A contributing factor to this surge includes the recently launched "Giveaways" feature on Telegram, sparking significant trader optimism.
Telegram's Giveaways allow channel owners to distribute prizes randomly among their followers. Interestingly, Pavel Durov, the CEO of Telegram, utilized $200,000 worth of Ton tokens for pay for Telegram Premium subscriptions for 10,000 Telegram users. The price of TON has increased by 19.5% since the launch of this feature, indicating strong investor interest.
Despite the bullish scenario, analysts warn of a potential correction in the short term considering the coin's overvalued status from a technical standpoint. The daily relative strength index has risen above 70, signaling an overbought sector which historically results in price corrections. If a bearish reversal takes place, observers suggest a downside target near its Q1/2023 support line, around $2.22, a potential 17.5% drop from current price levels.
Despite the warning signs, Toncoin's recent partnership with Blockchain.com and its recognition in the Dubai International Financial Centre free trade zone are deemed bullish signals. Additionally, the integration of a self-custodial wallet into Telegram's platform bolsters TON's chances of increased adoption among the app's 700 million monthly active users.