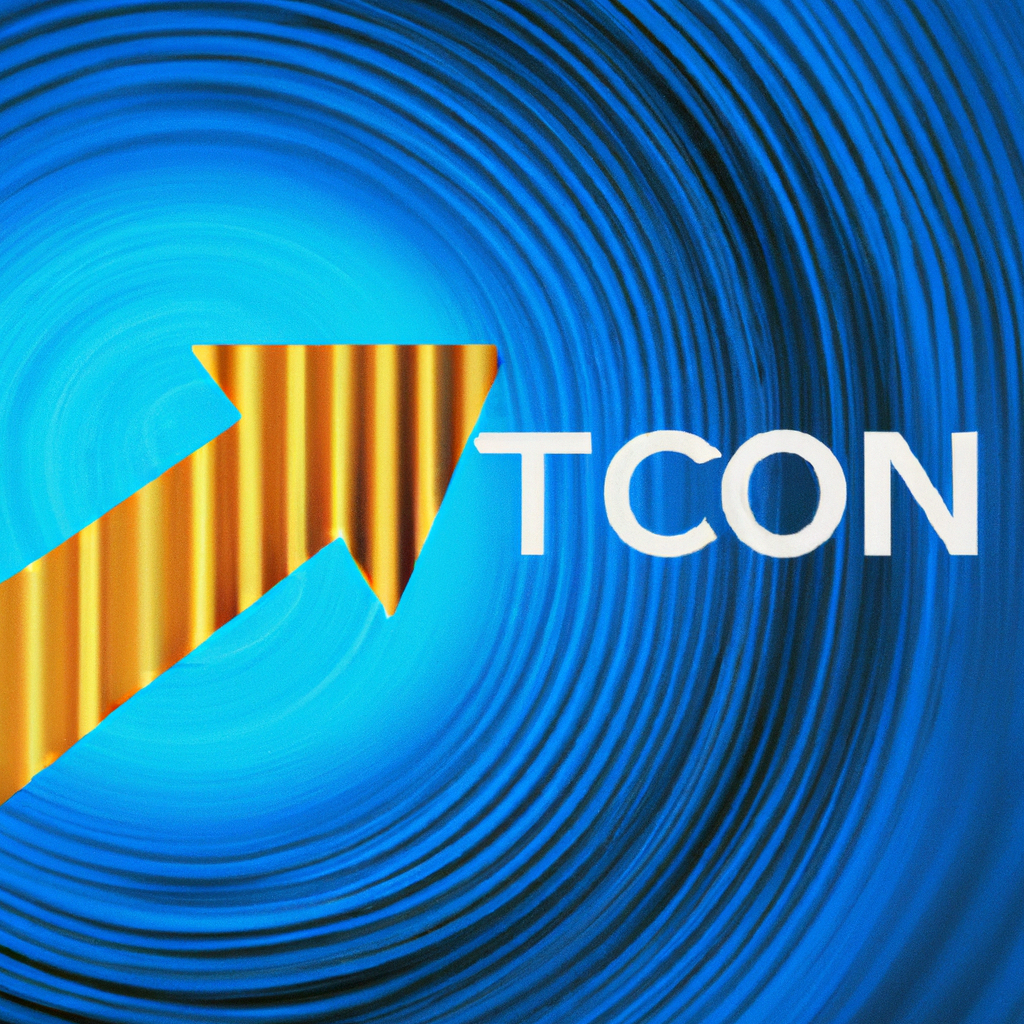 Toncoin's Remarkable Progress Amid Market Consolidation
By: Eliza Bennet
Despite a general market consolidation and recent price declines subduing earlier optimism, a select group of digital currencies is demonstrating tenacity with impressive resiliency and assertiveness. In this context, Toncoin (TON) has made noteworthy progress, witnessing a 20% price increase over the past week, taking it from $1.75 on September 9 to $1.95 on September 15, 2023. This rise has taken its market valuation to $6.72 billion, positioning it at the No. 22 spot.
The significant price increase in a short period, along with a trading volume of $27 million in the last 24 hours (surpassing its 20-day average volume of $19 million), suggests an increased momentum and interest in Toncoin. Given its steady ascent, market analysts even predict that TON's price could hit the significant $3 mark in the coming days or over the weekend.
Supporting this surge further, the Toncoin Foundation and Telegram recently introduced TON Space, a cryptocurrency wallet designed specifically for Telegram users, facilitating connectivity to The Open Network ecosystem where Toncoin is the native token. As the leading messaging app for cryptocurrency enthusiasts, boasting around 700 million monthly users, this new addition is expected to increase Telegram's users by more than 30% by 2028. The project leads believe that the growth in Telegram user base will have a spill-over effect, furthering the Toncoin's reach in the cryptocurrency ecosystem.
While the majority of other cryptocurrencies, including stalwarts like Bitcoin and Ethereum, are experiencing a steady phase, digital currencies like Toncoin are carving a niche for themselves by demonstrating impressive progress.