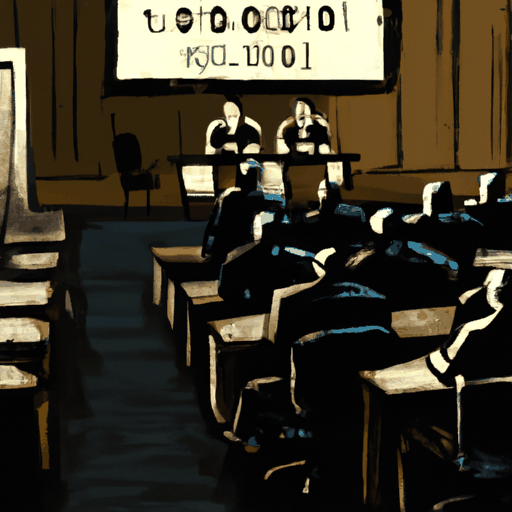 Trial Progress of Sam Bankman-Fried Takes Unexpected Turn as He Is Set to Testify
By: Eva Baxter
The trial of Sam Bankman-Fried, which is scheduled to resume on the 27th of October, has taken an unexpected turn as the ex-billionaire decided to testify in his defense. His decision has left the prosecution predicting the trial to prolong more than what was initially expected. The defense, along with investigating testimonial inconsistencies from earlier presented witnesses, plans to further call two additional witnesses to the case.
Sam Bankman-Fried's choice to stand witness in his own trial has bred curiosity as there are inherent risks involved. Despite the speculations pointing towards this decision being a desperate move to reduce impending sentence severities for fraud charges, some analysts guess that he is confident in his testimony turning the narratives trial. Before the trial began, Bankman-Fried attempted to share his side of story multiple times, starkly going against his lawyer's advice by establishing contact with reporters and starting a Substack.
By trying to paint a picture of himself being naive rather than sinister, his bid to reshape the narrative backfired when he violated his bail terms by disclosing Caroline Ellison's private journal to The New York Times. The court revoked his bail following a series of protests by the prosecution. The defense team's strategy seems to hinge on confirming that Bankman-Fried did not intentionally commit fraud.
The defense proposed to highlight inconsistent testimonies from previous FTX executives, Gary Wang and Nishad Singh. With documents signaling supposedly sketchy testimonies, two FBI agents might be called on to testify, whose statements could impact the credibility of the witnesses and, thus, the case. The legal observers are bracing for a high-stakes showdown as the former FTX founder faces a potential sentence of over 100 years if proven guilty.