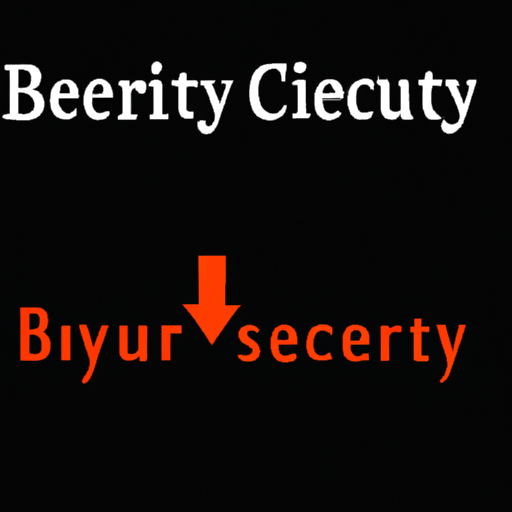 TrueUSD Vendor Breach Potentially Leaks User Data; Binance US Halts FDIC Insurance and Dollar Withdrawals
By: Eva Baxter
The team operating the TrueUSD (TUSD) stablecoin announced a potential data leak after one of its third-party vendors was compromised. The breach, which occurred on October 16, may have led to the exposure of some Know Your Customer (KYC) and transaction history data. According to TrueCoin, the attack was an isolated incident and its internal systems were not impacted. As a result of the breach, user names, email addresses, and phone numbers could be used for phishing attacks. The full impact of this data leak and the total number of affected users have not yet been revealed.
In another set of developments in the cryptocurrency sector, Binance US updated its terms of service Policies dictating that crypto deposits are no longer provided with FDIC insurance protection. Moreover, users are now required to first convert their dollars to stablecoins or other cryptocurrencies before withdrawing from their accounts.
These changes follow the earlier announcements from Binance US regarding the suspension of direct dollar withdrawals. The specifics behind these changes are yet to be clarified by both TrueUSD and Binance US.