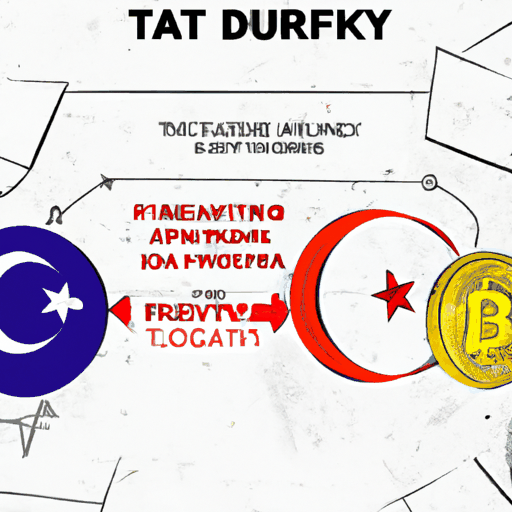 Turkey Close to Introducing Crypto Laws to Exit FATF 'Grey List'
By: Eva Baxter
Turkey is allegedly in the final stage of drafting laws to regulate crypto assets, a move aimed at the Financial Action Task Force's (FATF) to remove Turkey from its 'grey list'. The list comprises nations perceived as not doing enough to counter money laundering and terrorist financing. The announcement comes from the Turkish Finance Minister who disclosed that crypto regulation is the only technical compliance issue that needs to be addressed. The FATF report confirmed that Turkey has complied with all other requirements of the 40 standards set by the watchdog.
An international organization established by the Group of Seven (G7) to protect the global financial system, the FATF first warned Turkey in 2019 about significant gaps in procedures meant to freeze assets linked to terrorism and the proliferation of weapons of mass destruction. The Turkish Presidential Annual Program for 2024 aims to complete the country's cryptocurrency regulations by the end of the year. It also aims to define crypto assets legally and propose their potential taxation.
The 500-page document also plans to legally define cryptocurrency service providers like exchanges, but it does not detail the forthcoming regulatory framework. As of 2022, the Central Bank of the Republic of Turkey had successfully run the first trial of its central bank digital currency, the digital Lira, and reported plans to conduct additional tests until 2024.