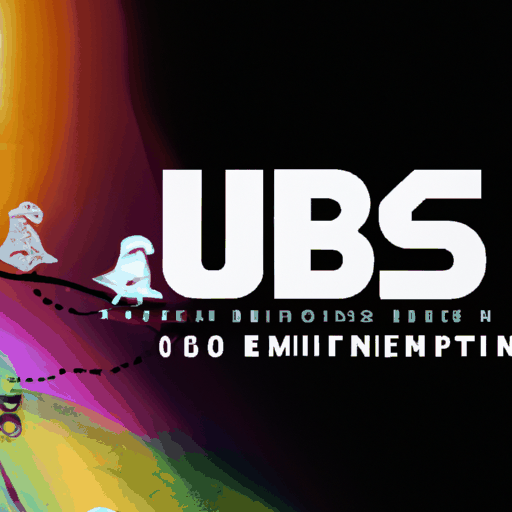 Ubisoft Joins Hands with Immutable for an Exciting New Web3 Gaming Experience
By: Eva Baxter
Renowned AAA gaming studio, Ubisoft, has entered into a partnership with the blockchain gaming firm, Immutable. The collaboration aims to develop high-quality Web3 games via Ubisoft's Strategic Innovation Lab, marking a significant milestone in the Web3 gaming sector.
The partnership was driven by Immutable's established blockchain structure and its expertise in incorporating decentralized functionality into the gaming domain. The collaboration will harness the full potential of Immutable's ecosystem, exploring the benefits of Web3 and digital ownership for players, according to James Ferguson, Immutable's co-founder, and CEO.
The partnership announcement followed successful demos of Immutable's leading titles including Guild of Guardians, Metalcore, Shardbound, and Infinite Victory. These diverse genre games incorporate the essential aspects of Web3, such as immutable ownership of in-game assets.
Moreover, Immutable recently launched a test network of its zero-knowledge (ZK) rollup gaming solution, Immutable zkEVM, strengthening its position in the gaming industry further. Immutable's gaming platform offers infrastructure for gaming studios to create games running on the Ethereum blockchain. In recent times, Web3 games have been increasingly bridging into mainstream gaming, further propelling the crypto and gaming intersection.