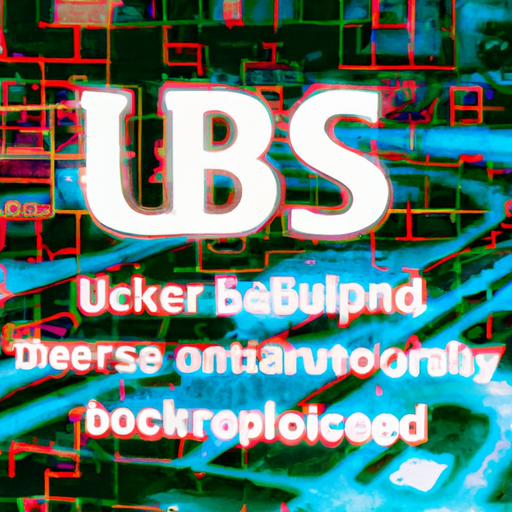 UBS Conducts Tokenization Trials on Ethereum for Real-World Assets
By: Eliza Bennet
Swiss bank UBS has commenced a live pilot for tokenizing its Variable Capital Company (VCC) fund, which forms part of Project Guardian, an initiative spearheaded by Singapore's Monetary Authority. According to an official announcement, the VCC forms under a broader scope to bring different types of Real-World Assets (RWA) to the blockchain. Thomas Kaegi, leading the UBS Asset Management division in Singapore and Southeast Asia, indicated the project marked a crucial milestone towards understanding the tokenization of funds.
The Swiss bank launched their pioneering tokenized money market fund trial using UBS Tokenize, their proprietary tokenization service. The operation included various actions such as redemptions and fund subscriptions, executed through a smart contract on Ethereum. This forms part of UBS's wider global distributed ledger technology strategy, targeting the use of private and public blockchains to optimize fund distribution and issuance.
Tokenization of RWAs, offering advantages such as transparency and security properties inherent to blockchains, may gradually gain acceptance in view of the significant opportunities extended across various sectors.