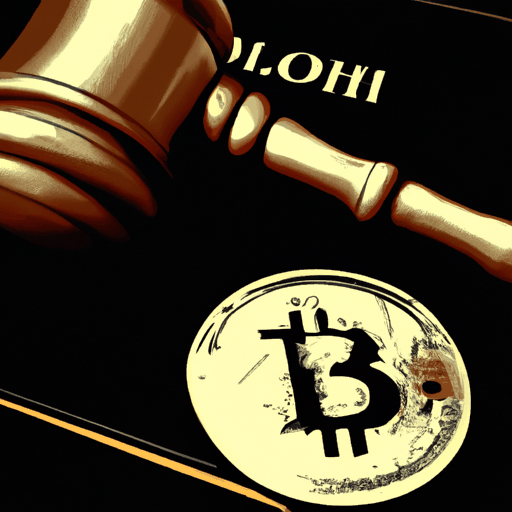 UK Authorities Empowered to Confiscate Crypto Linked to Criminal Activities After New Law Passage
By: Isha Das
The United Kingdom government has enacted a law that strengthens the enforcement authority's ability to confiscate cryptocurrency assets associated with criminal activities, including money laundering, fraud, and ransomware attacks. The 'Economic Crime and Corporate Transparency Bill' received Royal Assent on October 26, authorizing agencies such as the police to confiscate cryptocurrency assets during an investigation, without necessarily requiring an individual's arrest for a criminal offense.
The law is part of the UK government's recent push to regulate the rapidly growing cryptocurrency industry. Aiming to combat the use of digital assets for illicit purposes such as cybercrime, scams, drug trafficking, and terrorism. The Financial Conduct Authority (FCA) had recently introduced regulations that mandate companies to caution investors about the potential risks of losing their funds in crypto investment products. The laws empower the government to impose unlimited fines on companies utilizing digital assets illegally and even jail time for executives of these companies.
This legal development is concurrent with the UK government's robust economic crime plan from 2023-2026, which focuses on fighting the illicit use of digital assets. Despite these challenging regulations and scrutiny, the UK has emerged as a significant cryptocurrency economy, with London ranking the world's most crypto-ready city for business.