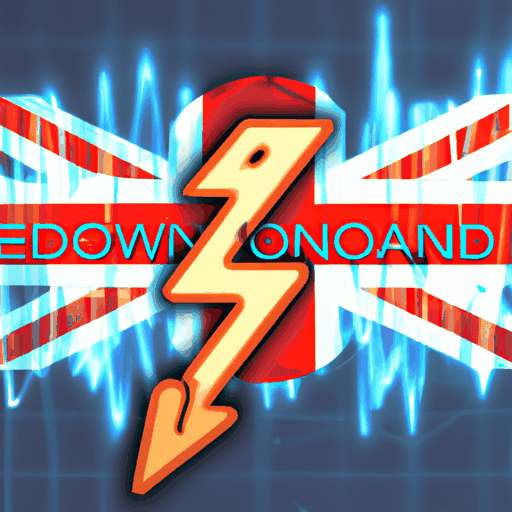 UK Dominates Crypto Activity in Europe with $252B Transactions
By: Eliza Bennet
Platforms like OpenSea, Sorare, and Uniswap are popular among Britain's crypto users, contributing to the country's substantial trading volume in the sector. The United Kingdom's increasing regulation of crypto transactions and stablecoins show its continued crypto adoption. As per recent reports by Chainalysis, the UK leads Central, Northern and Western Europe (CNWE) in terms of raw crypto transaction volume. In the past year, CNWE accounted for 17.6% of global transaction volume, receiving an estimated $1 trillion in on-chain value.
Chainalysis highlights the UK's significant position in the global crypto economy, placing third after the United States and India. The UK has reportedly received an estimated $252.1 billion in cryptocurrency transactions in the past year. Germany and Spain are also top contributors, with their crypto transactions over the past year amounting to $120 billion and $110 billion, respectively.
These figures reflect a significant level of crypto adoption in the UK, as the country has implemented several crypto regulations in recent years. Notably, the UK government has been implementing the Financial Services and Markets Bill that offers a more comprehensive regulatory framework for stablecoins and provides a definition for crypto assets. Highlights from Chainalysis's comprehensive study on Eastern Europe, the fourth-largest crypto market, are forthcoming.