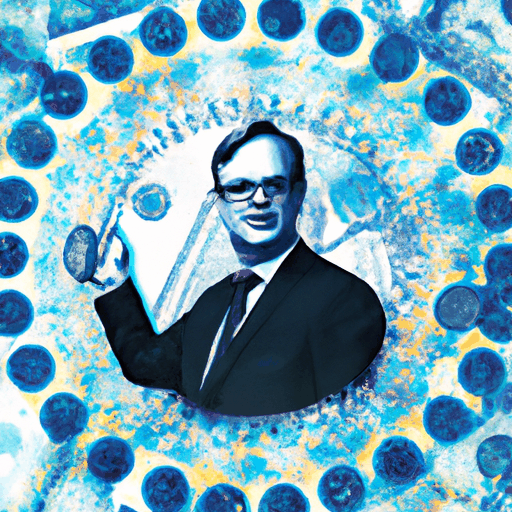 UK Economy Witnesses Job Surge and Cabinet Reshuffle With New Economic Secretary Responsible for Crypto
By: Eliza Bennet
Quick Summary
Recent data indicates a surprise heat in the UK job market with a fall in unemployment rate and a rise in average incomes, inducing concerns about potential inflationary pressures. Moreover, in a key political development, Bim Afolami has been appointed as the new Economic Secretary to the Treasury, taking over the responsibility for overseeing policies relating to the adoption of digital assets and central bank digital currencies.
Data Insights
The unemployment rate arrived at 4.2% instead of the anticipated 4.3%, and earnings for the past three months were also higher than expected at 7.9%, surpassing the consensus of 7.4%, according to Trading Economics. Given these conditions, the coming months may see the critical economic narrative being driven by the interplay of employment, earnings, and inflation.
New Economic Secretary to Oversee Crypto Policies
Closely related to the economic developments in the country, a cabinet reshuffle saw the appointment of Bim Afolami as the Economic Secretary to the Treasury. The former Economic Secretary, Andrew Griffith, has been promoted to be the next minister of state in the Department for Science, Innovation and Technology. Afolami will now be controlling policies affecting the adoption of digital assets and central bank digital currencies in the United Kingdom.
Reception and Expectations
His appointment has been acknowledged positively by CryptoUK, the self-regulatory trade association, which plans to brief Afolami on how crypto could potentially contribute to the U.K. economy as well as other challenges in the sector. Earlier in June 2022, Afolami met with senior figures at Coinbase, recognizing the importance of having an appropriate regulatory regime.