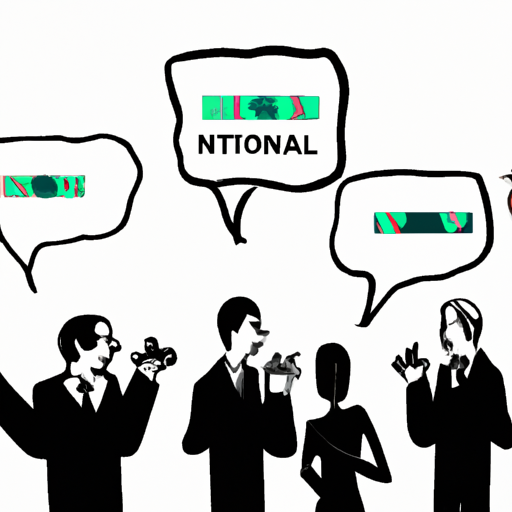 UK Parliamentary Committee Raises Concerns Over NFT Copyright Issues and Crypto Fan Tokens
By: Eva Baxter
The UK Parliament's Culture, Media, and Sport Committee has raised concerns over the risks associated with non-fungible tokens (NFTs) and crypto fan tokens. In their report released on Oct. 11, the Committee noted that NFTs have not offered significant advantages as expected and have rather posed tangible risks for both creators and consumers. They warned of the potential impact of NFTs on existing regulatory frameworks and urged the government to hold all stakeholders in the crypto market accountable for consumer protection.
Furthermore, the Committee pointed out the need to address copyright infringement issues within the emerging NFT industry, and highlighted potential financial harm to supporters from the use of fan tokens in football. As per their statement, fan tokens do not qualify as an acceptable form of engagement in the impending regulation of the sport and could even damage the reputations of the clubs issuing them.
This warning follows in the steps of numerous UK-based football organizations, such as Manchester City and Tottenham Hotspur, which have issued 'fan tokens' to their followers and members. However, these tokens have often fallen short of delivering promised exclusive rights and benefits, according to the Committee.
The Committee has called for the UK government to take action and introduce a code of conduct for NFT platforms in order to protect creators, consumers, and sellers from infringing and potentially fraudulent material sold on these platforms.