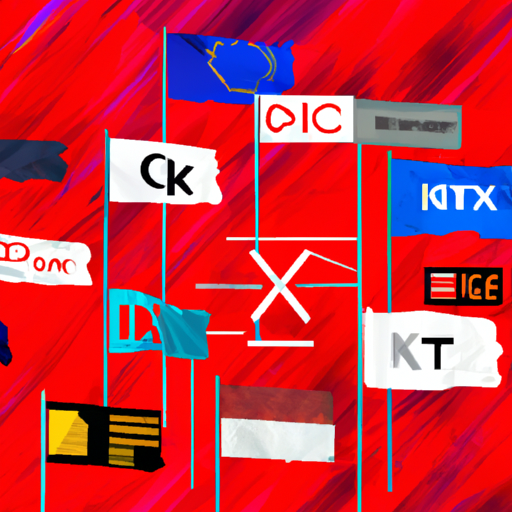 UK Regulator Flags HTX, KuCoin, Others as Unauthorized Operators
By: Isha Das
The United Kingdom's Financial Conduct Authority (FCA) has stated that 143 entities, including recognized crypto exchanges such as HTX and KuCoin, are operating within its jurisdiction without appropriate authorization. The FCA warning implies that UK residents should avoid transactions with these firms as they would not be covered by the Financial Ombudsman Service or Financial Services Compensation Scheme (FSCS) in case of failure.
The FCA advises that all financial firms operating in the region must be authorized or registered with them. However, as per the FCA register, as of present only 42 firms, including distinguished names like Bitstamp, Revolut, and Gemini, are approved to offer crypto-related activities within the UK.
With the deadline of Oct. 8 for crypto firms to comply with FCA's new regulations concerning financial promotions regime closing in, some crypto firms have already begun restructuring their business models to remain in compliance with the regulator. Notable changes have been seen in major market players like Binance and OKX.
On the contrary, certain firms like PayPal and Bybit have decided to suspend their services in the country to meet the new regulatory standards. These stricter regulations are part of FCA's effort to safeguard UK investors and traders from potential threats related to unauthorized crypto activities.