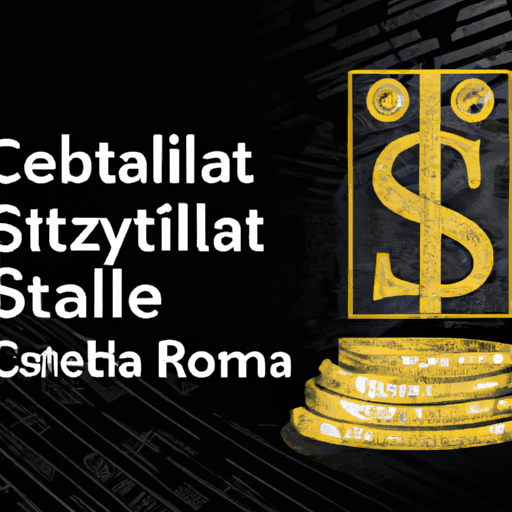 UK Unveils Proposed Legislation for Stablecoin and Crypto Regulation
By: Eva Baxter
The United Kingdom government has released its final proposed regulations for stablecoins and cryptocurrency. The new plans outline restrictive measures applied to non-fiat-backed stablecoins, which will not be allowed into regulated payment chains. These transactions, however, will not be directly banned, but remain unregulated while on the other hand, standard stablecoins will be subjected to stringent rules.
His Majesty's Treasury plans to introduce the legislation to Parliament in 2024 and bring the regulation of fiat-backed stablecoins under the purview of the Financial Conduct Authority (FCA). As part of the regulations, local companies, as 'arrangers of payments,' will be responsible for ensuring that foreign stablecoins meet local standards.
An important aspect of the planned regulations is that the FCA will have the power to demand that stablecoin issuers hold all reserve funds in a statutory trust. The specific terms of this trust will be set out by the FCA, which includes the redemption obligations if the firm fails. If this unfortunate event unfolds, stablecoin issuers will face procedures under the UK's Insolvency Act of 1986.
The regulation falls under the broader Financial Services and Markets Act, passed in the House of Lords, UK's parliament upper chamber, in June 2023 which gives the Treasury, the Bank of England, and the FCA their powers to regulate crypto and particularly, stablecoins.