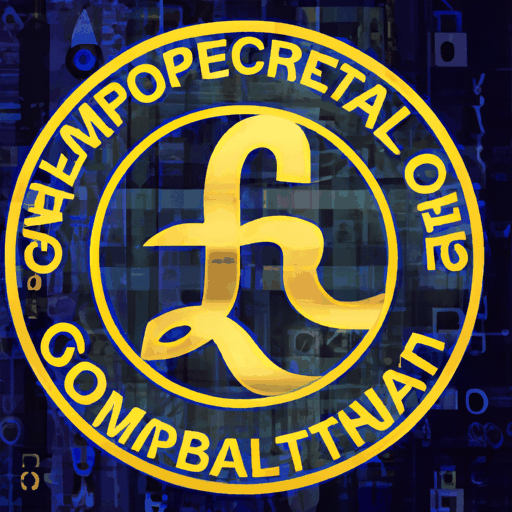 UK's Bank of England and FCA Solicit Public Opinion for Stablecoin Regulatory Framework
By: Eva Baxter
The United Kingdom's Financial Conduct Authority (FCA) and the Bank of England (BOE) have come together to draft a regulatory framework for stablecoins. They have publicly called for feedback to shape this crucial regulation that aims to protect consumers, prevent money laundering, and safeguard financial stability.
The proposal anticipates the BOE having oversight on systemic stablecoins to maintain financial stability and regulate stablecoin issuers and wallet providers. The FCA would oversee stablecoin issuance. This combined approach of regulation aims to ensure UK consumers and businesses' safety while dealing with stablecoins, following the collapse of TerraUSD and concurring with updates from the UK Treasury on stablecoin regulation.
This move to lay down clear guidance on risk management aligns with the UK's goal to become a prominent cryptocurrency hub, steeped in rigorous regulatory measures, such as the financial promotions regime introduced by the FCA in October. The regulations have stringent compliance requirements for cryptocurrency firms.
The initiative to invite public opinion is seen as a strategic step to gain an understanding of potential risks and challenges, including the issue of self-custodial wallets, which pose regulatory challenges for stablecoins in a digital economy.