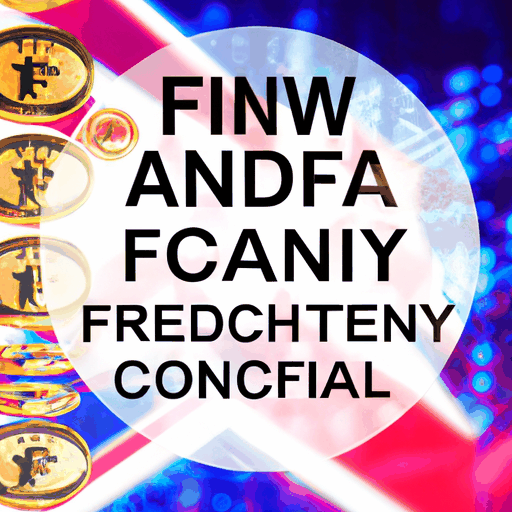 UK's FCA Faults Crypto Firms for Non-compliance with New Marketing Rules
By: Isha Das
The United Kingdom's Financial Conduct Authority (FCA) announced on October 25th that a substantial number of crypto firms have failed to satisfy newly implemented promotional requirements. The regulations, introduced on October 8th, mandate companies to warn users about potential total loss of investment in certain crypto products and prohibit offering referral bonuses among other prerequisites.
The FCA pinpointed three major areas of failure. Firstly, the Authority stated firms have professed security and simplicity of cryptocurrency services without necessarily stressing the associated risks. Secondly, some companies were found to make their warnings inconspicuous, using small print or hard-to-see colors. Lastly, some businesses inadequately detailed risks linked to specific products.
Action is to be taken against firms violating the stated requirements. Restrictions have already been imposed on rebuildingsociety.com, a company anticipated to partner with Binance for its UK services. So far, 221 warnings have been issued to firms contravening the new rules since they took effect.
Notable crypto firms have begun to withdraw services in the UK following the introduction of new stringent regulations. Furthermore, for crypto firms operating at a decentralized level, Transak's compliance chief, James Young, has commented that while the new marketing rules bring much-needed clarity and fairness to investors, they do pose challenges. He suggests there's need for insightful guidance to crypto firms on how to comply with these evolving regulations.