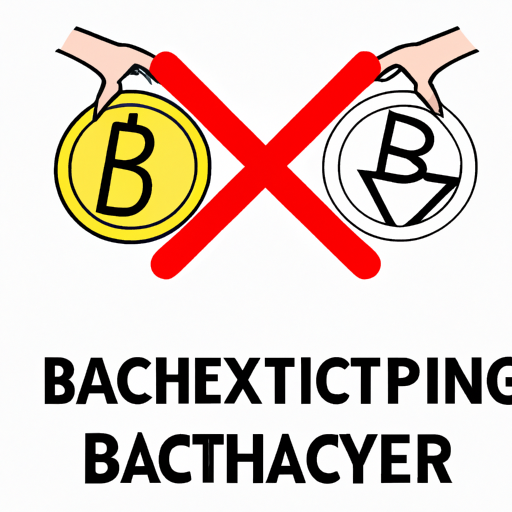 UK's Financial Authority Restricts Binance's Partner from Approving Crypto Ads
By: Isha Das
Following the intensive application of cryptocurrency marketing requirements initiated by the Financial Conduct Authority (FCA) of the United Kingdom, the regulatory body has imposed restrictions on Rebuildingsociety.com, a peer-to-peer lending platform that was Binance's partner for compliance with the marketing regime. The FCA guidelines are designed to ensure that companies involved in crypto dealings provide fair, clear, and unambiguous promotional content to prevent customer misinformation and fraudulence.
According to the directive issued on October 10, Cross-border Rebuildingsociety.com is no longer permitted to approve promotional content related to crypto assets intended for communication by unauthorized individuals and is required to withdraw any such existing approvals. This move made by FCA implies that Binance might now be without a U.K. liaison for compliance with the marketing regulations that were enforced on October 8. Additionally, the Rebuildingsociety.com platform was advised to acknowledge any clients of its diminished capability to approve financial promotions, retract any advertising offers of promotional approval, and confirm its adherence to this order to the FCA in written form.
This blow to Binance's partnership with Rebuildingsociety.com comes within a week of announcing their partnership, intending to market a range of services including spot trading and nonfungible tokens (NFTs) to U.K. users via a localized domain. As Binance is not registered with the FCA, the firm had intended to utilize Rebuildingsociety's platform for its U.K. users to access the exchange's services and products. While not explicitly named in the FCA directive, the new orders underscore Binance's lack of registration with the authority.