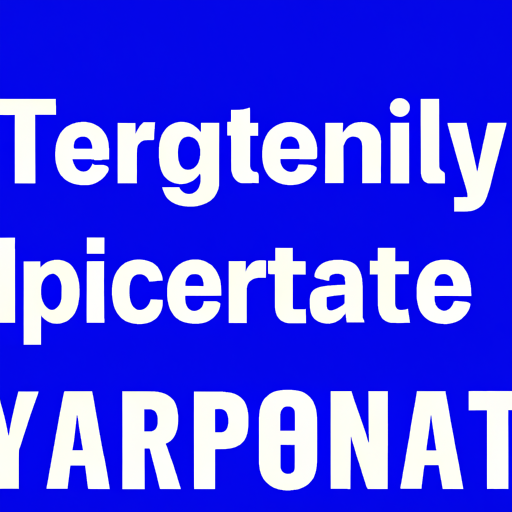 UK's Financial Regulator Issues Final Warning to Crypto Firms on Upcoming Compliance Deadlines
By: Eva Baxter
The Financial Conduct Authority (FCA), the UK's financial markets regulator, has issued a stern warning to cryptocurrency firms about the upcoming financial promotions regime due to start in October. The warning is directed towards all firms marketing digital assets to UK consumers, including those based overseas. Noncompliance with these regulations could lead to severe consequences, including two years imprisonment, an unlimited fine, or both.
Under the new financial promotions regime, firms are expected to provide fair and accurate information to consumers to help them make effective investment decisions. Given the inherent risk associated with crypto assets, complying with the regime will be key for reducing and preventing harm to consumers, says the FCA.
However, the regulator isn't particularly pleased with the engagement it has received from overseas cryptocurrency firms about the upcoming regulation. Despite efforts to ensure compliance, many foreign firms have reportedly refused to cooperate with the authority. According to the FCA, out of the more than 150 firms contacted, only 24 responded to a survey sent. The authority warns this lack of engagement raises serious concerns about these unregistered firms' readiness to comply with the new regime.
Along with the warning to crypto firms, the FCA also cautioned intermediaries, including social media platforms and search engines, to prevent unregistered crypto asset firms from circulating illegal financial promotions to UK consumers through their platforms. The newly passed Online Safety Bill mandates these companies to regulate the distribution of illegal content on their respective sites.