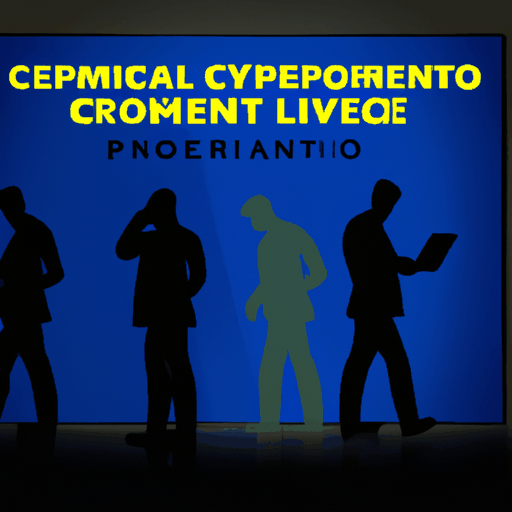 UK's National Crime Agency Recruits Crypto Investigators for Specialized Team
By: Eliza Bennet
The United Kingdom's National Crime Agency (NCA) is taking a proactive step to curb rising cryptocurrency crimes by recruiting six specialists for a dedicated cryptocurrency and virtual assets team. As part of their roles, these investigators will offer strategic and tactical advice to existing and new crypto investigations, conduct detailed blockchain forensic investigations, and analyze various materials related to potential scams and fraud.
This initiative comes in the wake of increasing attempts from bad actors to exploit crypto investors. The specialized team will be either a part of the National Cyber Crime Unit (NCCU) or the Digital Asset Team. Besides providing specialist advice on crypto violations, these experts may also assume or lead proactive tasks in identifying targets for further investigation.
This development ties in with the UK's recent regulatory efforts on the crypto industry. Last month, the UK's Treasury office finalized its regulatory approach to the crypto industry, imposing oversight by financial watchdogs on fiat-backed stablecoins and providing a framework for other crypto-related activities. Besides, a crime bill giving more power to law enforcement agencies to seize and freeze crypto was passed last week.
The NCA's move reaffirms UK's goal to become a global hub for cryptocurrency innovation while ensuring a safe and secure environment for investors and exchanges.