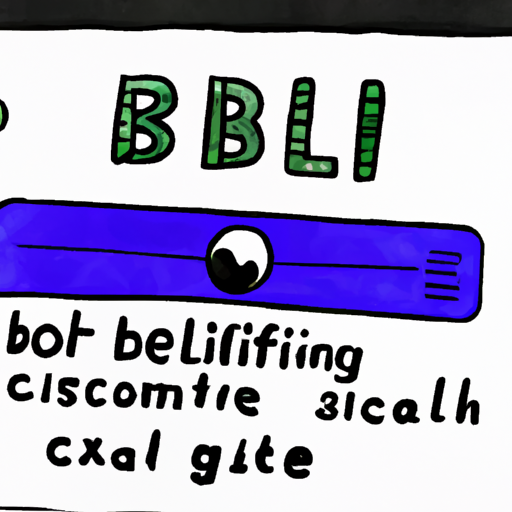 UK's Online Safety Bill Becomes Law Amid Encryption Concerns
By: Isha Das
The Online Safety Bill in U.K. has now passed its final parliamentary reading as of September 19, set to become law according to a recent official statement. This bill aims to safeguard children from harmful and illegal content on the internet. It mandates social media platforms to adopt measures to enhance online security and freedom, holding such platforms responsible for the content they host.
As stated by the Secretary of State for Technology, Michelle Donelan, the bill is viewed as a 'game-changing' legislation, with the intent of making U.K. 'the safest place in the world to be online'. The focus is on ensuring that illegitimate practices offline remain illegal online, thereby protecting children foremost and aiding the apprehension of 'keyboard criminals'.
It was also noted that lawmakers had stressed on the inclusion of the 'metaverse' and its associated environments in the bill during July. Nevertheless, the bill has been subject to severe backlash from many tech companies, citing concerns of infringing upon digital privacy and facilitating increased state surveillance.
Tech-giant Apple appealed to the authorities to adjust the bill to safeguard encryption, which is a crucial measure that secures the privacy of journalists, human rights activists, and diplomats while protecting ordinary citizens from identity theft, fraud, surveillance, and data breaches. They argued that the bill seriously endangered these protections and elevated the risk for U.K. citizens. However, the government responded by stating that companies would be allowed to implement end-to-end encryption if they could ensure that illegal content like animal and child abuse are not proliferated on their platforms.