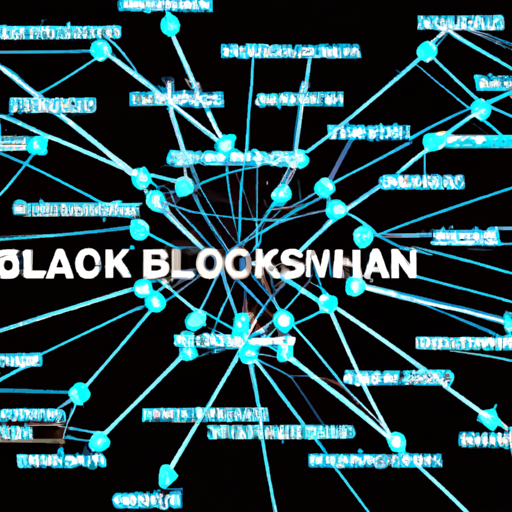 Underlying Risks in Complex Operations: How Lack of Transparency Can Cause Financial Instability in Crypto Space
By: Eva Baxter
As the crypto economy continues to grow and expand, risks and threats that are often overlooked emerge and can potentially spiral into major financial disasters. A stark example of this is the recent collapse of the Terra ecosystem and the subsequent bankruptcy announced by FTX, allegedly due to a lack of transparency in the sector coupled with a complex web of transactions and relations between these firms.
In an initiative to mitigate such failures and risks, several European central banks, alongside the Bank for International Settlements (BIS), have embarked on a development project named 'Project Atlas'. This project aims to monitor both on-chain and off-chain transactions originating from cryptocurrency exchanges and public blockchains.
A part of this initiative is also focused on inspecting the transactions and practices of major crypto firms. Prior to the collapse of FTX and Alameda, significant transactions amounting to billions of dollars were identified between these entities, raising suspicions about their operations and balance sheets.
This evidence demonstrates how a lack of oversight and regulations, along with the complexity of operations and transactions, can lead to major financial instabilities in the crypto space. Thus, the necessity for projects like 'Project Atlas' and for investors to understand and assess the potential risks associated with these transactions becomes paramount.