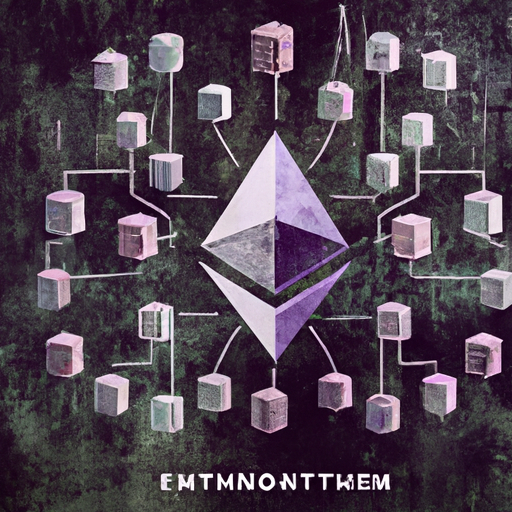 Understanding Fund Tokenization & Real-World Asset Integration on Ethereum
By: Isha Das
Recently, global banking giant UBS has begun a live pilot for tokenizing its Variable Capital Company (VCC) fund on the Ethereum blockchain. This move falls under Project Guardian, an initiative guided by Singapore's Monetary Authority, aiming to bring different types of Real-World Assets (RWA) onto the blockchain.
Tokenizing a fund involves locking the underlying securities and then issuing digital tokens that represent ownership of a piece of that fund. The token holders can then trade, sell, or perform any transactions as per the characteristics coded in the token smart contract. This process helps in addressing liquidity and accessibility issues and may pave the way for real-world assets like real estate, equity, or debt to be tokenized, traded, and managed on-chain.
In this trial, UBS uses UBS Tokenize, their proprietary tokenization service. Through this, they have managed to execute several actions such as fund subscriptions and redemptions via a smart contract on Ethereum. The objective of the pilot is to evaluate the efficiency of tokenizing funds.
The concept of RWA tokenization carries significant potential. Besides improving market transparency, it also promises increased trading efficiency, lower transaction costs, and democratized access to previously illiquid or hard-to-reach assets. Therefore, understanding tokenization and the integration of RWAs into blockchain networks is crucial for advanced crypto enthusiasts. As this use-case of Ethereum evolves, it carries the potential to revolutionize how we conduct financial transactions and manage assets.