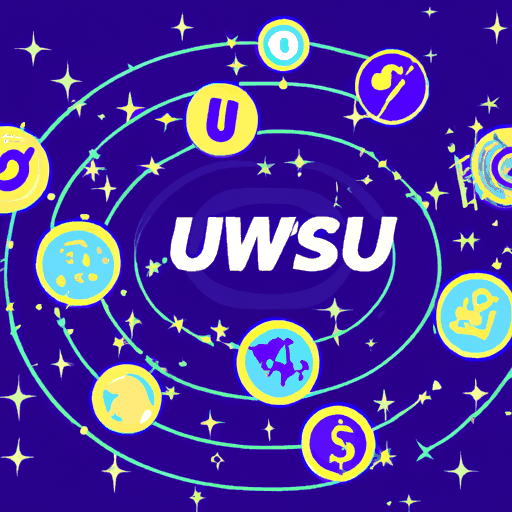 Uniswap Announces Implementation of 0.15% Swap Fees, May Affect ETH, USDC and Other Tokens
By: Isha Das
Uniswap, the popular decentralized exchange, confirmed that it will begin implementing a 0.15% swap fee on certain transactions commencing October 17. The adversely affected tokens include Ethereum (ETH), USD Coin (USDC), Wrapped Ether (WETH), Tether (USDT), DAI, Wrapped Bitcoin (WBTC), and others. However, no fees will be applied on transactions between Ether and Wrapped Ether trading pairs or on inter-stablecoin trades.
This development was announced by Hayden Adams, the founder of Uniswap, who clarified that these fees represent one of the lowest in the industry. This revenue will aid the continued research, development, and expansion of crypto and DeFi, facilitating upgrades in features such as an iOS wallet, Android wallet, UniswapX, and major enhancements to the web application.
Uniswap is currently one of the most widely used DEXs in the industry, having $3 billion locked in value, generating around $271 million in annualized protocol fee revenue. The recent implementation of fees stirred controversy across the DeFi community, with this shift seen as a potential misalignment of incentives.