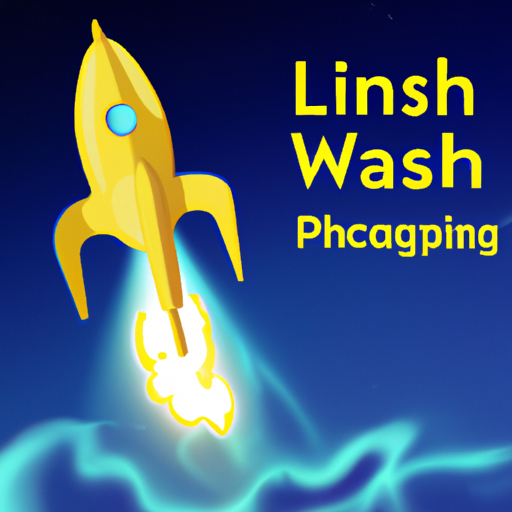 Uniswap Expands with Android Wallet Beta Launch
By: Eva Baxter
Uniswap, the world's largest decentralized crypto exchange by cumulative volume, has launched a beta version of its wallet app for Android. This is setting the stage for the firm's expansion into Android devices, with a Google Play Store launch imminent once testing is complete. This move follows Uniswap's previous launch of a mobile app for iOS in April.
The new Android beta app has unique features such as allowing users to select coins on different chains without the need to constantly switch networks. It provides an automatic detection mechanism, determining which network a coin belongs to and switching to it without any user prompt. The feature supports existing chains like Polygon, Arbitrum, Optimism, Base and BNB Chain, with plans for future compatibility with more chains.
Helping to boost security, the wallet also channels Ethereum transactions through a private pool aimed at avoiding front-running and sandwich attacks. If users prefer, they can opt out of this feature. In addition, the interface conveniently provides visibility on coins with built-in transfer fees.
The news of launching the Android beta app comes after an announcement that included a call for users to sign up for an email waitlist, which will be utilized to roll out the new application to early users. The release of this open-source app's code is anticipated in the coming weeks as part of its security audit with Trail of Bits.