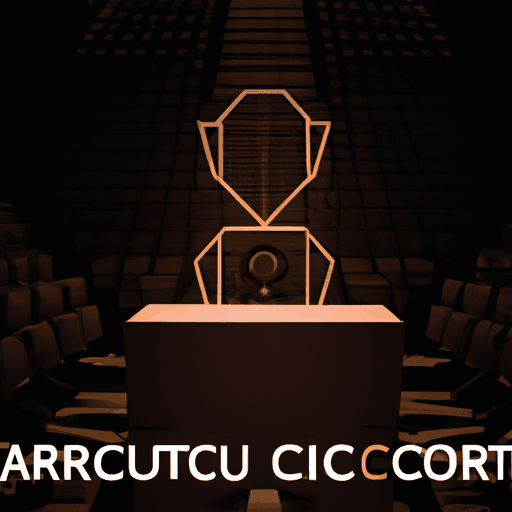 Universal Music Group Files Lawsuit Against AI Firm Anthropic for 'Widespread Infringement'
By: Eliza Bennet
Universal Music Group (UMG), along with several other music companies have lodged a lawsuit against the artificial intelligence company Anthropic. The infringement lawsuit alleges that the AI firm has been unlawfully copying and disseminating vast volumes of copyrighted content, including lyrics from many popular songs in order to train its AI models.
Anthropic's inclusion of copyrighted song lyrics in their AI models and chatbot Claude 2 sparked the action. The chatbot reportedly produces exact or nearly exact lines from a wide variety of popular songs, such as 'God Only Knows' by The Beach Boys and Beyoncé's 'Halo'. The music company has noted instances where the AI bot has generated song lyrics even when they were not explicitly requested.
UMG and other music companies argue that song lyrics are not freely reproducible just because they are freely available online. The lawsuit reveals that despite earning hefty profits through its fee-based services and significant investments from major firms like Amazon and FTX, Anthropic has not compensated songwriters, publishers, or copyright owners for using their works. Now, UMG seeks to acquire damages and legal expenses, including up to $150,000 for every infringed work.
This lawsuit against the AI firm bolsters the increasing number of cases being filed against AI developers on grounds of copyright infringement. Anthropic has yet to publically comment on the lawsuit.