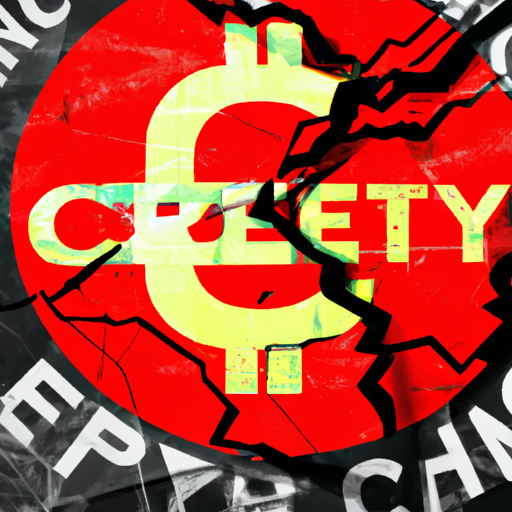 Unusual Transactions Preceded Alameda and FTX Crash, Reveals Investigation
By: Isha Das
A report by Nansen, a blockchain analytics firm, shed new light on the events leading up to the collapse of major cryptocurrency exchange FTX and Alameda Research. Prior to the collapse, there seemed to be unusual transactions between FTX and Alameda, which included Alameda sending $4.1 billion worth of FTT tokens to FTX.
The close relationship between the two firms, both founded by Sam Bankman-Fried, could have played a key role in the eventual bankruptcy of FTX. Observers have cited the massive 40% share of Alameda's assets held in FTT tokens as a trigger for the crisis.
The analytics firm also noticed questionable on-chain interactions preceding the collapse, such as the regular large inflows and outflows between FTX, Alameda and other trading wallets. It is proposed that these entities may have bolstered each other's balance sheets as they controlled around 90% of the FTT token supply.
In the wake of the collapse of the Terra ecosystem and Three Arrows Capital's subsequent bankruptcy, an alleged $4 billion FTT-backed loan from FTX to Alameda was made. If proven true, this information could shed light on the complexities and potential risks inherent in the operations of major crypto firms.