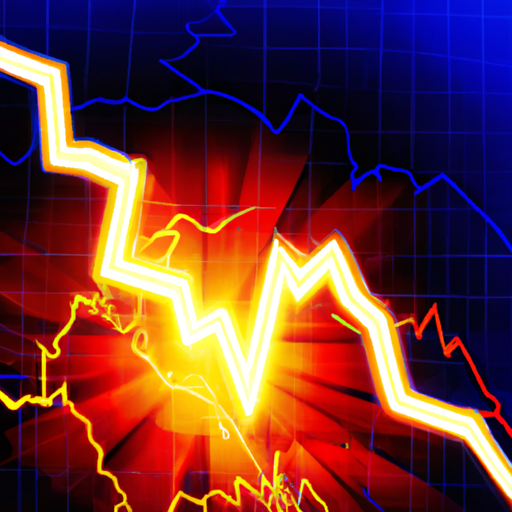 Upcoming Trial Sheds Light on FTX Exchange's Global Impact
By: Eliza Bennet
The trial of FTX's founder, Sam Bankman-Fried (SBF), is slated to begin from 4th October and is expected to last until the 9th of November according to the newly released trial calendar. SBF, facing seven charges of fraud and conspiracy, has been in pre-trial detention at the Metropolitan Detention Center since 11th August.
Meanwhile, investigations by Wired have uncovered the global impact of the collapse of the cryptocurrency exchange FTX, with victims as far as India and Indonesia. Some individuals have lost their entire life savings or significant amounts of money from their businesses due to FTX's sudden bankruptcy.
FTX, once viewed as a reliable crypt exchange despite lack of government oversight, had gained the trust of many worldwide users as it provided finance solutions in countries with unstable currencies, and facilitated quick and low-cost cross-border transactions. Following the collapse of the platform, there are now concerns about the regulatory oversight of global cryptocurrency companies.