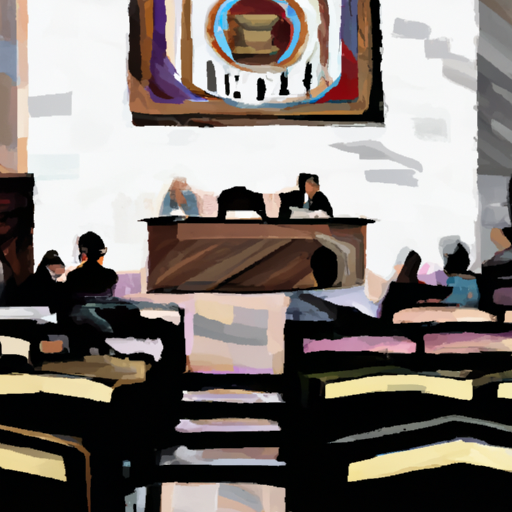 Update on Day 2 of Sam Bankman-Fried Trial: Focus on Jury Selection
By: Eva Baxter
The proceedings of the trial regarding Sam Bankman-Fried, the founder of cryptocurrency exchange FTX, advanced into its second day with the conclusion of the jury selection. The jury is composed of a diverse group ranging from a pregnant physician assistant to a retired investment banker. Each potential juror was required to share their background, employment, education and other personal details.
Following the jury selection, the courtroom saw contrasting portrayals of Sam Bankman-Fried. The Department of Justice depicted Bankman-Fried as an individual who intentionally deceived investors, making fraudulent assurances about the security of their assets. Meanwhile, the defense painted Bankman-Fried as an enterprising individual who made some poor business decisions.
The defense highlighted the role of cryptocurrency exchange Binance in the series of events leading to FTX's financial downfall. They also questioned the credibility of some witnesses due to their cooperation agreements. The trial is expected to continue over six weeks, with Bankman-Fried facing seven fraud-related charges.