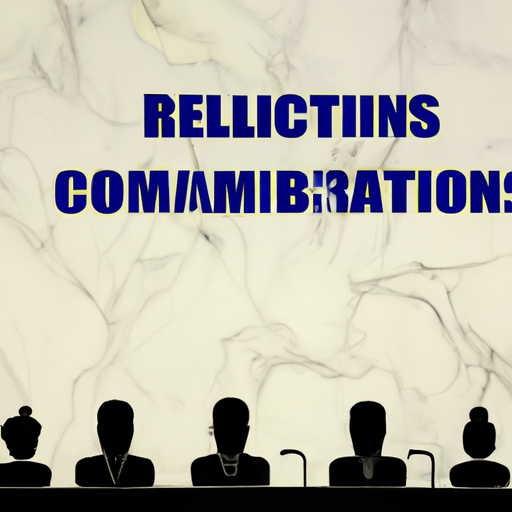 US Considers Applying Electronic Fund Transfer Act to Crypto
By: Eva Baxter
The US Consumer Financial Protection Bureau (CFPB) is considering the application of the Electronic Fund Transfer Act (EFTA) to crypto platforms. The move is aimed at strengthening consumer protections in the market which has recently witnessed significant hacks on platforms like Axie Infinity, Crypto.com, and FTX. The EFTA regulations require electronic fund facilitators to inform users about their liabilities concerning unauthorized transfers.
During a conference, CFPB Director Rohit Chopra highlighted the agency's intentions to delve deeper into the operational activities of influential tech companies. The focus will be on their data handling methodologies and their intentions behind the roll-out or backing of private digital currencies. More comprehensive guidelines that clarify the obligations under the EFTA for digital currencies and their handlers are expected to be released.
The CFPB also plans to craft a rule around personal financial data rights, aiming to transition to a transparent banking paradigm and create a fortified framework for user data protection. The organization is keenly awaiting more definitive policy directions in light of the crypto landscape's evolution and aligns its strategy with those.
In a significant perspective shift, it was suggested that cryptocurrencies could be best understood under the 'funds' umbrella. If adopted, this interpretation would bring cryptocurrency platforms under the protective ambit of the EFTA, setting the stage for more rigorous compliance demands on exchanges.