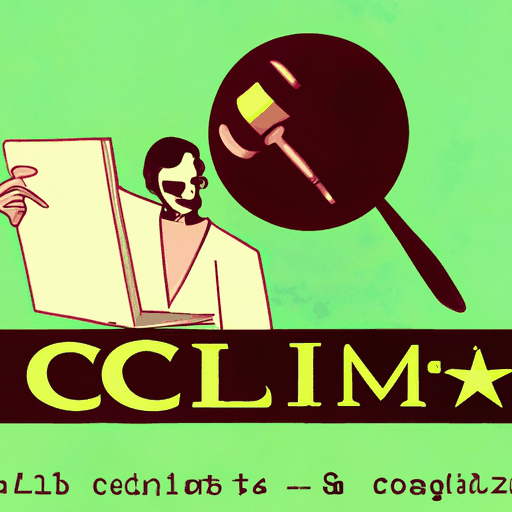 US Court Dismisses Most Claims in Artists' Copyright Infringement Case Against AI Firms
By: Eliza Bennet
A class-action copyright lawsuit lodged against AI firms by artists has been largely dismissed due to lack of evidence by a US judge. The case accused generative AI image service Midjourney, art forum DeviantArt, and AI company Stability AI of copyright infringement.
According to the Oct. 30 order, California District Court Judge William Orrick found the accusations against the firms to be "defective in numerous respects." Due to this, he supported their prior dismissal pleas. Still, the judge authorized a copyright violation claim from one lawsuit member against Stability AI to continue and gave the class 30 days to try and submit a revised lawsuit with more evidence.
The lawsuit, first filed in mid-January, alleged that Stability's AI model, Stable Diffusion, scraped billions of copyrighted images without consent, including those of the artists, to train the software. DeviantArt was also accused of using Stable Diffusion on its website, potentially copying millions of unlicensed images and thereby breaching its own terms of service. The judge's latest decision, however, stated that AI-generated images likely don't infringe upon the artists' copyrights, as they can't arguably stem from copyrighted images.
"Even Stability recognizes that determination of the truth of these allegations - whether copying in violation of the Copyright Act occurred in the context of training Stable Diffusion or occurs when Stable Diffusion is run - cannot be resolved at this juncture," Orrick wrote.
Similar infringement allegations are also at the heart of other legal actions against AI firms, such as Getty Images' lawsuit against Stability AI in both the U.S. and United Kingdom, the Author's Guild's case against OpenAI, and Universal Music's lawsuit against Anthropic.