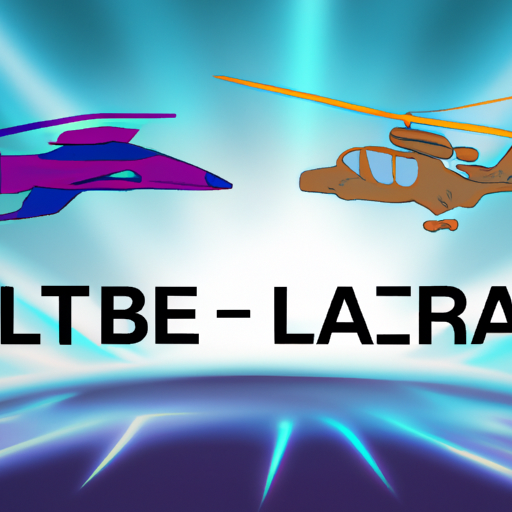 US DOJ Suggests Seizure of Sam Bankman-Fried's Luxury Jets
By: Eliza Bennet
Assets belonging to Sam Bankman-Fried, including his two multimillion-dollar luxury jets, may be subject to forfeit, suggests the U.S. Department of Justice (DOJ). The assets' ownership is currently in a dispute and could potentially aid in repaying creditors of Alameda Research and cryptocurrency exchange FTX. The two jets in question, a Bombardier Global and an Embraer Legacy aircraft, both of which sit in the center of the ownership debacle involving the government, Island Air Capital (IAC) and FTX.
The forfeiture possibility was outlined in a DOJ filing on October 4, highlighting charges against Bankman-Fried causing the assets to be susceptible to seizure. The aircraft, both subject to a tussle between IAC and FTX, were purchased using loans lacking the proper documentation. The government suggests the jets were purchased using fraudulent funds, leading to the possible forfeiture.
This comes amidst Bankman-Fried currently facing trial for fraud and criminal charges involving the downfall of FTX in November 2022. His defence and the prosecution provided opening arguments at the start of the trial on October 3. The DOJ's stand in their opening statement suggests Bankman-Fried purposefully deceived investors and customers to enrich himself and grow his operations. On the contrary, the defense portrays him as a young entrepreneur whose business plans simply did not work out.
The existing turmoil around Bankman-Fried illustrates high-stake legal battles continuing to impact the cryptocurrency landscape. The outcome of this case could signal the future approach of legal enforcement in this rapidly evolving industry.