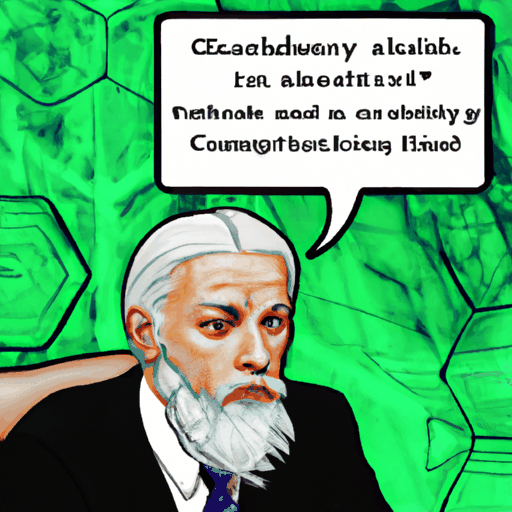 US Federal Reserve Expresses Concerns about Central Bank Digital Currencies and Stablecoins
By: Isha Das
In recent addresses, US Federal Reserve Governor, Michelle Bowman has accentuated skepticism regarding the role and necessity of Central Bank Digital Currencies (CBDCs) and stablecoins. She has expressed that financial innovation ought to be justified by need and under appropriate regulation and speculated that banks can help in preventing government overreach.
Arguing against the direct implementation of CBDCs, Bowman has questioned if such digital currencies could solve issues such as frictions within the payment system, promoting financial inclusion, and providing the public with access to safe central banking money any better than the current alternatives. Commenting on the FedNow service, she insisted that such advancements are steps towards improving the payment landscape.
Discussing the global finance sector, Bowman also pointed out concerns regarding stablecoins, especially given their current low level of regulation. She emphasized that the existing model where commercial banks issue credit to consumers and manage reserves in the Federal Reserve System seems more fitting for future financial innovation.
Additionally, she argued that the introduction of a CBDC could pose significant risks to the financial system, including substantial privacy concerns. In contrast, the primary banking model of the US insulates consumer financial activities from unnecessary government overreach, making it a more appropriate model for future financial innovation.