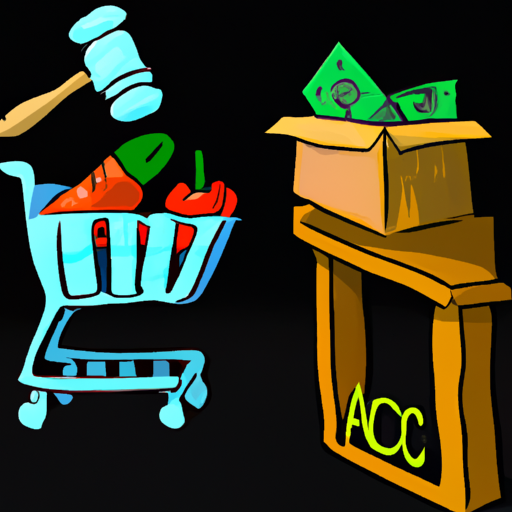 U.S. Grocery Chain Trader Joe's Files Trademark Lawsuit Against DeFi Platform
By: Eliza Bennet
Well-known U.S. grocery chain, Trader Joe's, has initiated a lawsuit against a cryptocurrency-based Decentralized Finance (DeFi) platform bearing the same name, according to recent U.S. court filings. The grocery chain alleges that the creators named their service closely resembling the supermarket chain's, a claim aimed at refuting the defense's earlier explanation that the platform was named after the operator Cheng Chieh Liu's brother.
The lawsuit further alleges that the DeFi platform crafted a fictional narrative of 'Trader Joe', a character who sells crops in a local market, in a bid to evoke the grocery brand's image. The grocery chain finds objection with the character's attire, specifically the red cap that resembles its own branding.
Trader Joe's claims that the DeFi platform has capitalized on its 50 years of operations and has directly harmed its reputation. The chain pointed out an incident during the Paris Blockchain Week where the DeFi platform ran a controversial vandalism-based promotional campaign. Trader Joe's seeks courts to prevent the DeFi platform from using its trademarked name and aims to obtain financial damages, including the platform's profits, to cover for its losses and legal fees. There are also attempts to gain control of various websites and domains linked to the DeFi platform.