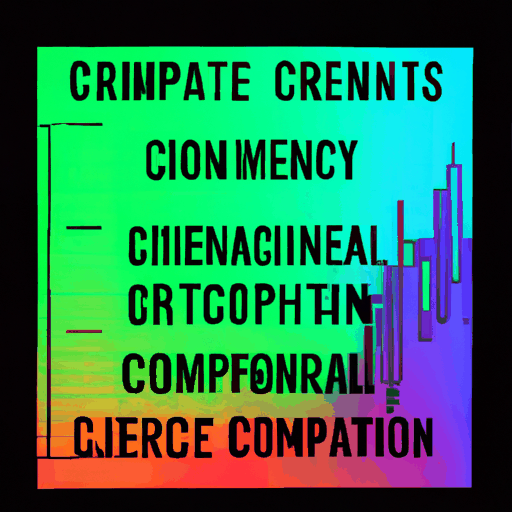 US Lawmakers and NY Regulator Tighten Rules on Crypto
By: Eliza Bennet
Both government officials and financial regulators in the United States have raised concerns about digital assets recently. Several American lawmakers have urged the US Treasury to rethink its proposed digital assets tax rules. The lawmakers believe the rules may stifly innovation and cause harm to the digital asset ecosystem, as they go beyond covering traditional financial services and could potentially include DeFi platforms, NFTS, and stablecoins, requiring them to file duplicate tax reports. Meanwhile, the New York State Department of Financial Services (NYDFS) has implemented new coin listing and delisting protocols, getting stricter on rules to ensure investor safety.
The crypto tax law was criticized by lawmakers from both major political parties, asserting that the term 'broker' applied to various digital asset services could hinder progress and impose unnecessary burdens, including forcing platforms that do not typically know their users' identities to submit duplicate tax reports. They are more concerned about the application of the law which could cover non-fungible tokens (NFTs) and payment stablecoins, and cause regulatory complications. The lawmakers also appealed for more time, asking for the implementation deadline to be extended to December 31, 2023.
Simultaneously, under a set of standards set by the NYDFS, crypto companies in New York must submit their coin listing and delisting policies to the regulatory body for approval. The NYDFS will measure these policies against further stringent risk assessment standards, including technological, operational, cybersecurity, market, liquidity, and illicit activity risks. The NYDFS expects cryptocurrency firms with pre-approved coin listing policies to submit and receive approval under these new rules before proceeding with any token self-certification.
Both of these proposed rules suggest a more regulated direction for the crypto market in the United States, which could impact how other policymakers worldwide approach digital assets' regulatory framework in the near future.