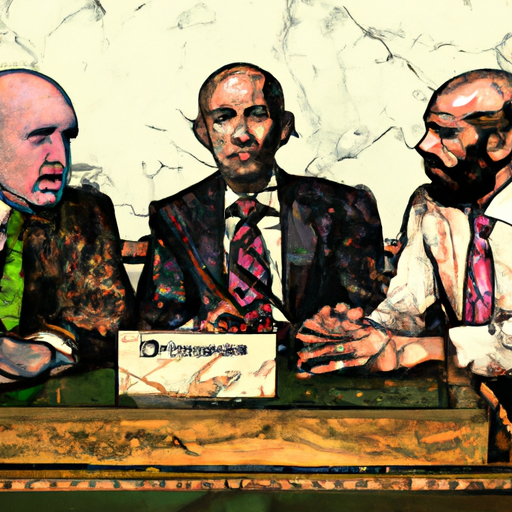 U.S. Lawmakers Urge Immediate Approval of Bitcoin ETFs
By: Eva Baxter
A group of U.S. lawmakers is calling on the Securities and Exchange Commission (SEC) to approve a spot Bitcoin Exchange-Traded Fund (ETF). This comes in light of recent developments involving Grayscale Investments, an investment management company that won a court appeal for its ETF.
The lawmakers contend that a regulated spot Bitcoin ETP would provide increased protection for investors by making access to Bitcoin safer and more transparent.
This appeal underscores an intensifying dialogue around the need for consistent and transparent regulatory standards in the crypto industry. It comes in the wake of the U.S. court of appeals decision in favor of Grayscale Investments LLC. The lawmakers emphasized that the Court of Appeals determined Grayscale's proposed Bitcoin ETP closely aligned with the approved Bitcoin futures ETFs in terms of relevant regulatory criteria.
Many believe that the momentum appears to be shifting toward regulatory approval for spot Bitcoin ETFs. However, the exact timeline on when this might happen is still up in the air.