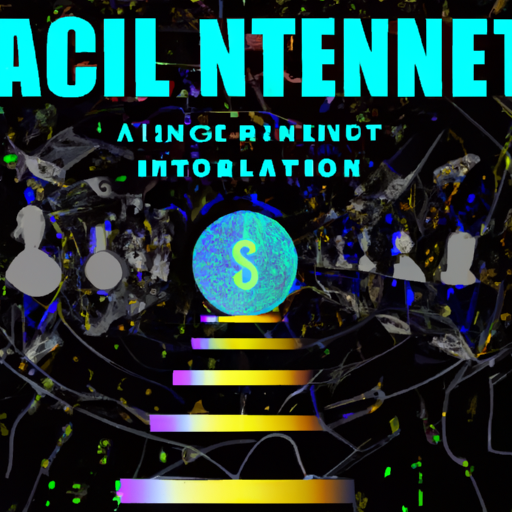 U.S. Prosecutors Dismiss Relevance of Bankman-Fried's $500M Investment in Anthropic
By: Isha Das
The prosecution in the case against Sam Bankman-Fried has requested the presiding court to prevent the defense team from presenting any arguments related to potential recovery of FTX customer assets through his $500 million investment in artificial intelligence startup Anthropic. The U.S. government argues that evidence related to Bankman-Fried's investment in Anthropic is not relevant to the charges of misappropriation of FTX customer deposits, even if these investments may have been profitable. Bankman-Fried's legal team intends to discuss the current value of the investment, which the prosecutors believe is intended to argue that FTX customers would be fully compensated for their losses.
The U.S. government plans to present evidence that Bankman-Fried's alleged misappropriation resulted in significant losses on FTX's balance sheet. However, it will not present any evidence about the ultimate impact on victims post the completion of the FTX bankruptcy process. This move comes amidst news of Anthropic looking to raise new capital, courting top-tier companies like Amazon and Google, potentially leading to a $20 to $30 billion valuation of the startup.
Bankman-Fried, the former CEO of FTX, is facing charges of wire fraud related to alleged misuse of FTX customer deposits. The case, covered by leading journalists, is centered on understanding how around $8 billion of FTX customer funds disappeared from the now-defunct crypto exchange.