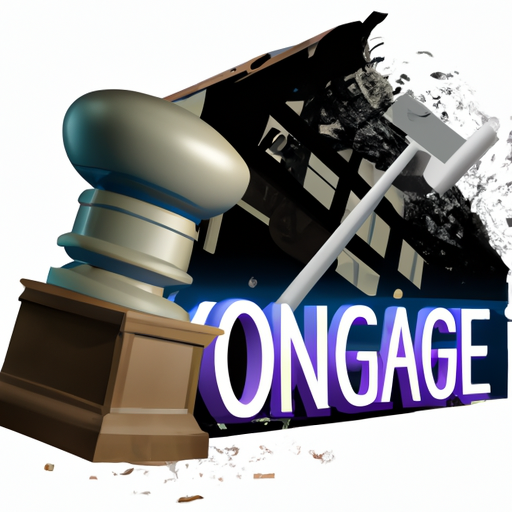 U.S Regulators Charging Failed Crypto Company Voyager Digital and Its Former CEO with Fraud
By: Eliza Bennet
The U.S. Federal Trade Commission (FTC) and the U.S. Commodity Futures Trading Commission (CFTC) announced on Oct. 12 that they have filed lawsuits against the failed crypto lending company Voyager Digital and its former CEO, Steven Ehrlich. The FTC has reached a settlement of $1.65 billion with Voyager, which misled customers regarding its U.S. dollar holdings claiming they were FDIC-insured and guaranteed safe deposits. Voyager's customers lost access to $1 billion worth of cryptocurrency following the company's bankruptcy filing in 2022.
The CFTC charged Ehrlich separately, accusing him of fraud, registration violations, and operating an unregistered commodity pool. Despite the severe allegations, Ehrlich has refused to settle, and the case is set to go to court. Jessie M. Roberson, FTC Commissioner, spoke against the company's actions, condemning the deceit and irresponsibility responsible for causing huge customer losses.
The commissions seek restitution, disgorgement, civil monetary penalties, and permanent trading and registration bans against Ehrlich and Voyager. Voyager's bankruptcy case is still ongoing, and it faces a ban from offering a broad range of consumer financial services.
Voyager Digital's financial issues came into the light when a third-party company defaulted on a loan, leading to Voyager's filing for bankruptcy in July 2022. The CFTC and FTC continue to work collectively to prevent violations of commodities regulations and protect consumers in the crypto industry.