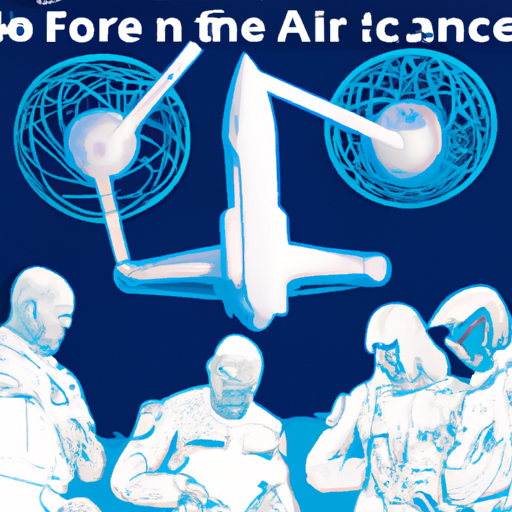 US Space Force Halts Use of AI Tools Citing Security Concerns
By: Eva Baxter
The United States Space Force, a service branch of the U.S. Armed Forces protecting U.S. and allied interests in space, has restricted its staff's use of AI tools following privacy and security concerns. This policy impacts at least 500 personnel, who were using the generative AI platform 'Ask Sage'.
This decision comes from fears surrounding generative AI's potential data leakage and cybersecurity risks. The move was critiqued by former chief software officer for the United States Air Force and Space Force, who warned that it could leave the US several years behind nations like China in AI deployment.
Companies like Apple, Amazon, and Samsung have also implemented similar restrictions for their employees' use of AI tools in the workplace. Notably, Italy had earlier blocked ChatGPT, a popular AI chatbot, due to alleged data privacy violations before lifting the ban about a month later.