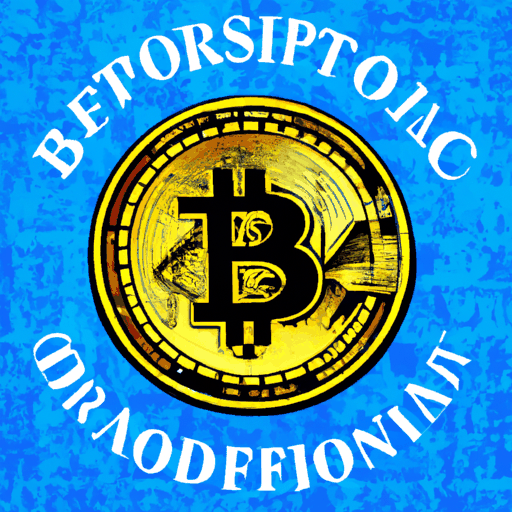 U.S. Spot Bitcoin ETF Likely to Be Approved Soon: Market Buzz
By: Eliza Bennet
Cryptocurrency market is gaining momentum with the anticipation of the approval of a U.S. spot Bitcoin ETF, highlighted by the recent surge in Bitcoin's value nearing the $30,000 mark. The U.S. Securities and Exchange Commission's (SEC) recent legal setback, has fueled the speculation of Bitcoin-related ETF approval. Coinbase's Chief Legal Officer, Paul Grewal, shared optimism on future approvals of Bitcoin ETF applications, despite the SEC's failed attempt to deny Grayscale's bid to convert its GBTC Bitcoin fund into an ETF.
Grewal refrained from speculating a specific timeline, however, the failed attempt by the regulator to block Grayscale's GBTC Bitcoin fund conversion into an ETF has bolstered expectations of an imminent ETF approval. The approval is speculated to appeal to retail investors seeking Bitcoin exposure without the need to handle the underlying asset.
This development comes amid market reports of Bitcoin's value nearing $30k. Bitcoin's trading volume has persistently risen, with a 5% gain in the last 24 hours and a surge of over 10% observed in the past week. Bloomberg analysts have indicated a 90% probability for a spot exchange-traded fund (ETF) approval by SEC, citing recent engagements between the regulator and fund issuers.
The optimism around Bitcoin ETF approval has also sparked significant price surges for altcoins including Ethereum, Solana, and XRP. Ethereum and Solana saw respective price uptick of 4% and 13% in the last 24 hours. Similarly, XRP registered a substantial daily gain of 7.1% following the SEC's decision to dismiss charges against key figures at its parent company, Ripple.