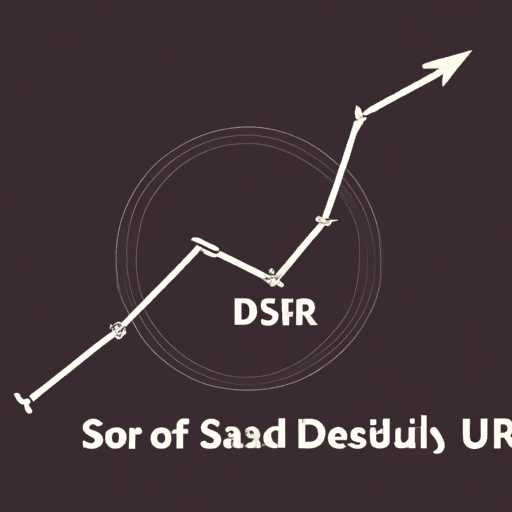 USDR Stablecoin Drops to $0.53; Team Promises Solutions
By: Eliza Bennet
The real-estate-backed stablecoin, USDR, experienced a sharp fall to $0.53 on October 11. However, the project team described the situation as a liquidity issue and assured that they would use their real estate holdings and digital assets to support redemptions. The sudden crash was prompted by a rush of redemptions that resulted in the drawing of liquid assets like Dai (DAI) from its treasury. USDR is issued by a decentralized finance project called Tangible protocol that aims at the tokenization of real estate and other physical assets.
Due to the mass redemption and the subsequent lack of DAI for further redemptions, panic selling followed, causing the stablecoin to depeg. The developers of USDR project are, however, committed to resolving the issue. Their focus on leveraging the digital assets and real estate backing $USDR to bolster the redemption process.
Irrespective of this depletion in its treasury, the same day, the project's official site announced that their assets still exceeded the entire market cap of the coin. Despite losing nearly half its value, the project still boasts about how 14.74% of USDR's collateral is made of Tangible tokens, while the remaining 85.26% is collateralized by actual houses and an 'insurance fund'.
In connection to stablecoins, these are usually designed to maintain a steady value of $1 in the market. However, under intense market scenarios, some often lose their peg.