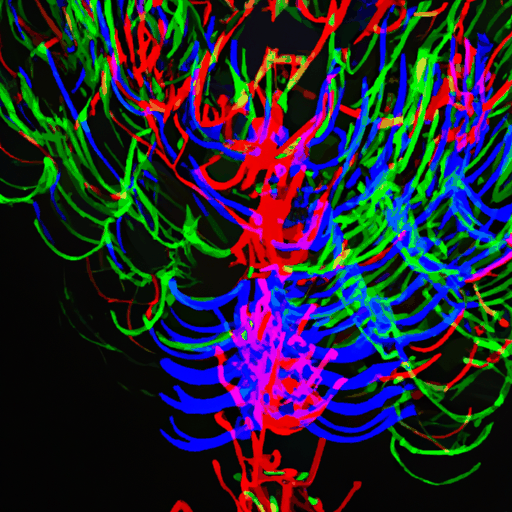 UVA Lights Identified as Probable Cause for Eye Problems at Yuga Labs' ApeFest
By: Eva Baxter
Yuga Labs' ApeFest attendees reported vision loss, eye pain, and skin issues, prompting discussions about the probable cause. An investigation involving Yuga Labs and event producing agency Jack Morton Worldwide subsequently identified UV-A emitting lights as the most likely factor behind these complications.
Following the free event in Hong Kong on Nov 5, there were numerous reports of such health problems. UV-A lights, also referred to as blacklights, were found to be installed in one corner of the venue. These lights emit a UV wavelength range that comprises 95% of the UV radiation reaching the earth, according to the World Health Organization. The exposure to these lights can increase the risk of eye problems, states the United States National Eye Institute.
The investigation employed on-site inspections, testing, interviews with the event contractors, and thorough examination of equipment logs and specification sheets. Further advice has been given to contacts who have experienced symptoms to seek medical help and make their exposure to UVA lights known.