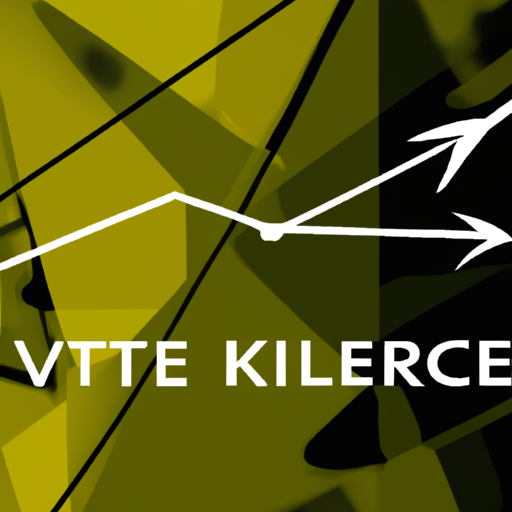 Valkyrie Delays Ethereum Futures Purchases Until Further Approval
By: Eliza Bennet
In a sudden shift of strategy, asset management firm Valkyrie has announced postponement of its Ethereum (ETH) futures contracts purchases for its Bitcoin Strategy ETF until the verification of a significant amendment to the fund's registration statement. Previously, Valkyrie intended to be at the forefront of the U.S. based ETFs offering a mix of Bitcoin and Ethereum futures.
While it's still unclear what stimulated Valkyrie to modify its stance within a short span, speculations suggest that the Securities and Exchange Commission (SEC) may have influenced this decision. Valkyrie's ETF launch was expected to happen in the first week of October, where it aimed to offer investors exposure to Bitcoin and Ethereum under a joint Strategy ETF. The firm had already initiated purchases ahead of the given timeframe.
The firm now, however, has made an explicit statement that any existing positions in Ether futures contracts will be unwound. Amidst this sudden strategic shift, there also looms the possibility of the SEC greenlighting an Ethereum futures exchange-traded fund (ETF) by early October. Moreover, the regulator body has also initiated proceedings to ascertain the future of various spot Bitcoin ETFs. These recent occurrences underpin the increasingly dynamic and unpredictable terrain of the cryptocurrency ETF landscape.