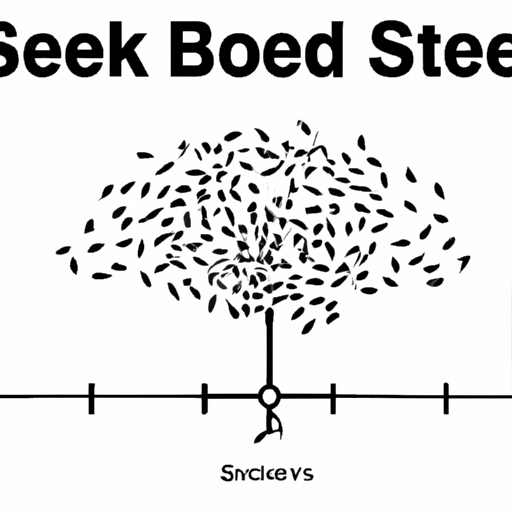 VanEck Adjusts Bitcoin ETF Application, Indicates an Innovative Seeding Strategy
By: Eva Baxter
Global asset management firm VanEck has recently revised its spot Bitcoin (BTC) exchange-traded fund (ETF) proposal with the U.S. Securities and Exchange Commission (SEC). The updated filing has gained the attention of the crypto community due to its unique seeding method - an initial sum to kickstart the ETF's operations and the indefinite nature of the seed investor.
This strategy is significantly different from the approach used by other competitors, such as BlackRock. Despite distinct seeding methods, financial lawyer Scott Johnson noticed similarities in the language used in BlackRock's and VanEck's filings. It's worth mentioning that the two firms share the same legal representation from Clifford Chance.
Another noteworthy detail from VanEck's adjustment is the anonymous investor who purchased the fund's seed creation baskets in October. Each basket holds 50,000 ETF shares acquired with Bitcoin at a rate defined by the MarketVector Bitcoin Benchmark.
Meanwhile, Bitcoin is making strides to reclaim the $35,000 mark. Over the past week, the leading digital asset reached a yearly high of over $35,000, likely due to renewed optimism regarding the possible SEC approval for a spot BTC ETF.