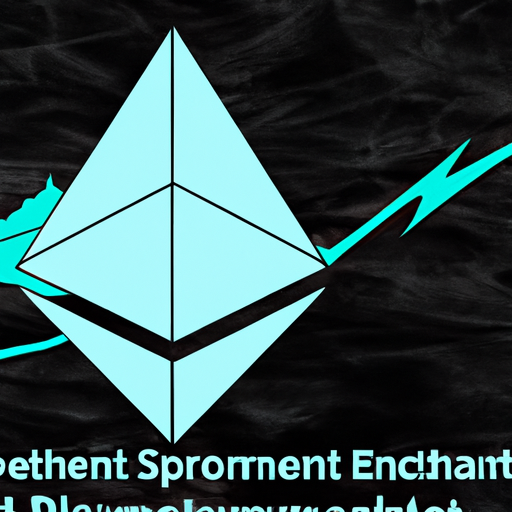 VanEck to Contribute a Share of Ether ETF Profits to Ethereum Developers; Ethereum Supply on the Rise
By: Eliza Bennet
VanEck, a global asset manager, has committed to donating 10% of its profits from the Ether futures exchange-traded fund (ETF) to Ethereum core developers for the next ten years. This was revealed in an announcement made by the company. The funds will be received by The Protocol Guild, a network of over 150 individuals actively involved in maintaining Ethereum's core technology. VanEck urges other asset managers to consider returning parts of their profits to developers who actively contribute to the development of crypto protocols.
The core developers are working towards Ethereum Improvement Proposal, potentially reducing transaction fees for layer-2 protocols. Other firms offering exposure to Ether futures include Valkyrie, and Bitwise, leading a growing trend in spot Ether ETF interest, waiting on regulatory approval anticipated in December.
Concurrently, the Ethereum network supply is witnessing an inflationary trend over more prolonged periods, despite being deflationary over shorter timespans. As gas prices drop, the Ethereum supply network is steadily growing, indicating potential shifts in market dynamics for Ethereum traders and investors. The tangling web of Ether's monetary policies continues to unravel, and the developments are steadily influencing the cryptocurrency's market outcomes.