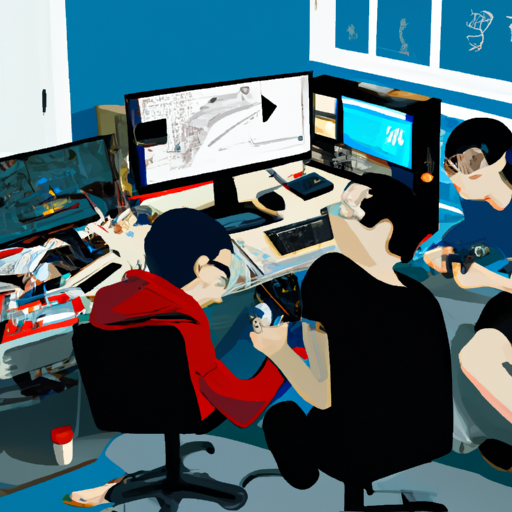 Web3 Gaming Firm 'Proof of Play' Secures $33 Million in Seed Funding
By: Eliza Bennet
Web3-based gaming company 'Proof of Play', helmed by Farmville's co-creator Amitt Mahajan, has successfully raised $33 million in a recent seed funding round. The raised capital will be used to develop fully on-chain games, alongside plans for a free-to-play game named 'Pirate Nation'.
Famed investors in this round included Twitch co-founder Emmett Shear, Chris Dixon of Andreessen Horowitz, and Neil Mehta of Greenoaks, as well as Web3 stalwarts like Anchorage Digital, Firebase, Zynga, and Alchemy. Pirate Nation, being developed as a 'Forever Game', will function independently without the need for external servers or creator upkeep, nudging crypto gaming closer to complete decentralization.
Proof of Play aims to overcome challenges faced by players in Web3 gaming, focusing on developing 'technological and product innovations' that allow for seamless immersion without the prerequisite knowledge of blockchain technology. Not limited to games, the company's future plan includes open-sourcing its technology framework to magnify decentralization.
Amitt Mahajan's team boasts members from dominant entities in the gaming and web sector, like Google, EA, Zynga, Activision, and Epic Games. With developers like CCP Games and distributors like Hyperplay also raising substantial amounts, multimillion-dollar funding rounds seem to be becoming commonplace for Web3 companies in 2023.