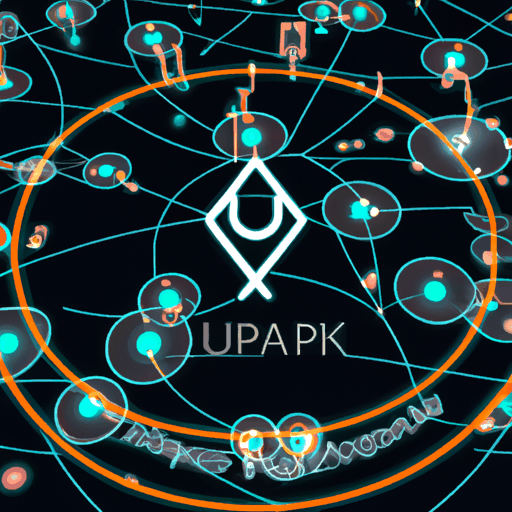 Web3 Metaverse App, Upland Raises $7M Funding for AI Expansion and Spark Token Listing
By: Eva Baxter
Web3 metaverse application, Upland, has successfully garnered an additional $7 million in its extended Series A funding round. With this investment, Upland's total fund pool amounts to $25 million, including new investors such as EOS Network Ventures. The funds aim to support Upland's objective to build the most comprehensive digital open economy and further its innovation strategies, with a focus on AI feature integration.
Upland has registered over 3 million accounts on the EOS blockchain and is host to nearly 300,000 virtual property owners. The application continues to expand its features, recently unveiling a car racing app, in-game racing attributes, and a platform for third-party developers.
Another key initiative powered by the newly acquired funds is Upland's intention to make its utility token, Spark, available for trading outside its platform. This will be achieved through a Token Tradability Event, marking Spark's debut on external exchanges and increasing its accessibility for users.
Upland is also on a steady trajectory to leverage virtual shopping experiences powered by its native currency UPX and the Spark utility token. Both tokens facilitate value creation and power the actions of a continuously engaged community.
The recent advancements in Upland's operations and strategic decisions to make Spark tradable can be learnt from theUplandwebsite.