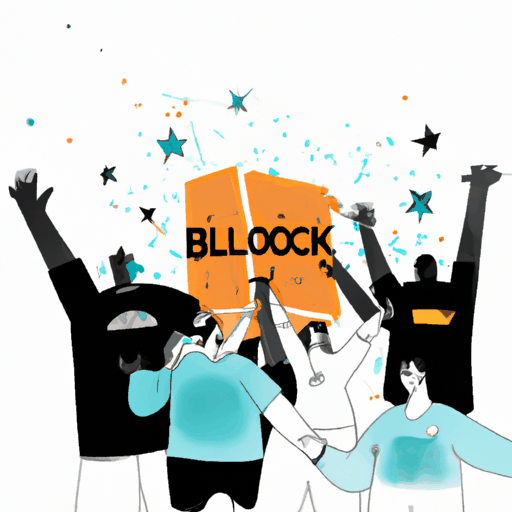 Web3 Security Startup Blockaid Raises $33M in Funding Round
By: Eva Baxter
Blockaid, a pioneering Web3 security firm, has raised $33 million in a funding round to further develop its innovative technology aimed at mitigating malicious transactions. The series A funding involved renowned industry venture capital firms such as Ribbit Capital, known for their association with Coinbase, along with other key players such as Sequoia Capital, Cyberstarts, and Greylock Partners.
With this significant financial boost, Blockaid intends to widen its blockchain security offerings, boosting the industry's resilience against hacking attempts and scams. The security solutions provided by Blockaid are developed to be compatible with all blockchain networks and are capable of identifying malicious decentralized applications and perfectly mimicking off-chain signatures.
Blockaid's emergence from stealth boasts inaugural customers like MetaMask, OpenSea, the Rainbow wallet, and Zerion wallet. The firm's co-founder and CEO, Ido Ben-Natan, stated that their platform had scanned 450 million transactions in just the past three months, successfully intercepting 1.2 million potential harmful transactions and protecting approximately $500 million in user funds. As an upshot of this major funding round, Blockaid is expected to cement its position as a sought-after security partner in the rapidly evolving crypto realm.