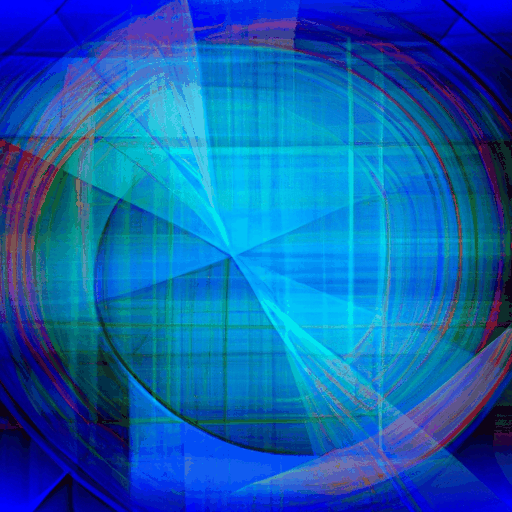 Web3 Technology and Fiat On-Ramps Revolutionize Traditional Sectors
By: Eliza Bennet
The rising influence of Web3 technology in transforming traditional sectors was explored at the Newconomics 2023 event and the European Blockchain Convention. At these events, the potential of the Web3 platform was highlighted through the beliefs of several speakers, particularly in the domains of finance and marketing. These advancements are expected to build a more inclusive and equitable global economic landscape.
Pertinent discussions centered around how platforms offering fiat payment rails and neobanking services are addressing institutional skepticism regarding the cryptocurrency sector. OpenPayd, Ramp Network, and Damex were among those examined, these platforms extensively facilitate the integration of typical financial and decentralized finance ecosystems. They help enhance the ease of crypto-based transactions while ensuring adherence to AML and KYC regulations.
As Web3 technology continues to form bridges with traditional sectors, it promises to foster more personalized, authentic, and direct brand-customer interactions, particularly in marketing where brands are incentivizing customer engagement through token-based rewards to cultivate loyalty and participation. The potential of this technology is seen to be vast, with implications extending across finance, art, music, and shared ownership.
While acknowledging some challenges like regulation and user experience that lie ahead, the industry leaders remain hopeful about a digital future whereby the transition to crypto-enabled products would be so smooth for users they forget they're interacting with an entirely new tech setup. This future envisions cross-border payments, streamlined tax regulations, and faster, fairer compensation for work all within reach, creating a more accessible and collaborative work environment.