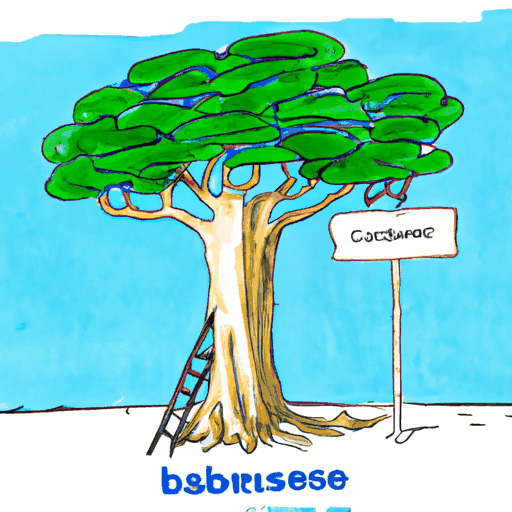 WisdomTree Files Amended S-1 for Spot Bitcoin ETF, Engages Coinbase as Custodian
By: Eva Baxter
ETF provider WisdomTree made an amendment to its Form S-1 spot Bitcoin (BTC) ETF prospectus with the United States Securities and Exchange Commission (SEC), indicating its continued intentions to launch an ETF. According to the revised filing, Coinbase Custody Trust would serve as the custodian, holding all the trust's Bitcoin. Furthermore, the WisdomTree Bitcoin Trust ETF will trade under the ticker symbol, BTCW.
WisdomTree had previously refiled its spot Bitcoin ETF application in June 2023, proposing a rule change to trade shares of the WisdomTree Bitcoin Trust on the BZX Exchange by the Chicago Board Options Exchange (CBOE). Of the 12 firms in the U.S. that have filed for Bitcoin ETFs, only Franklin Templeton and Global X are yet to amend their filings with the SEC. Franklin Templeton awaits its first spot Bitcoin ETF deadline on November 17, while Global X anticipates its second deadline on November 21.
Industry experts anticipate the SEC will likely implement another round of delays in making decisions about the upcoming deadlines. However, many still maintain their belief in the high probability of the SEC approving a Bitcoin ETF before the end of January 2024.