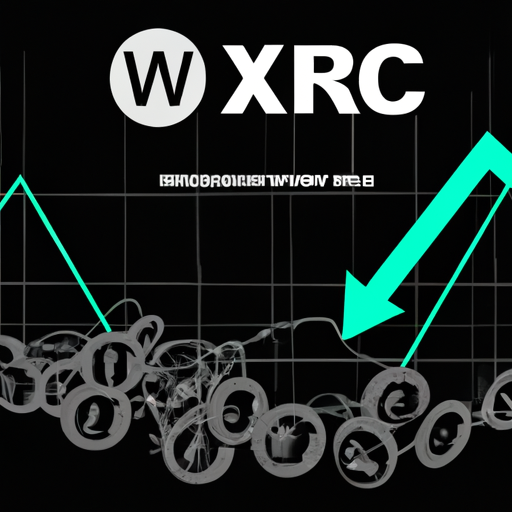 WOO Network Cuts Ties with Bankrupt Three Arrows Capital through Repurchase of Shares and Tokens
By: Eliza Bennet
WOO Network has announced the reacquisition of all tokens and equity previously held by the now defunct hedge fund, Three Arrows Capital. The settlement results in a severing of all remaining connections to the collapsed fund, hence easing unease within the WOO ecosystem.
More than 20 million WOO tokens and additional shares, initially purchased during a series A funding round in November 2021, were repurchased from Teneo. Teneo was responsible for the liquidation of Eastate, once the largest investor in WOO token and equity.
Jack Tan, WOO co-founder, expressed satisfaction as the tokens and shares repurchase comes at a substantial discount. He also confirmed that the deal includes cancellation of 3AC shares, bolstering the ownership of all other shareholders. The 20 million tokens repurchased will be sent to a burn address, hence permanently removing them from the circulating supply.
The decision to effectively undo Three Arrows' initial investment comes following multiple setbacks in the industry, from sizable failures to escalating regulatory scrutiny. WOO Network, nonetheless, remains optimistic about the future and is eager to rebuild with its partners and team.