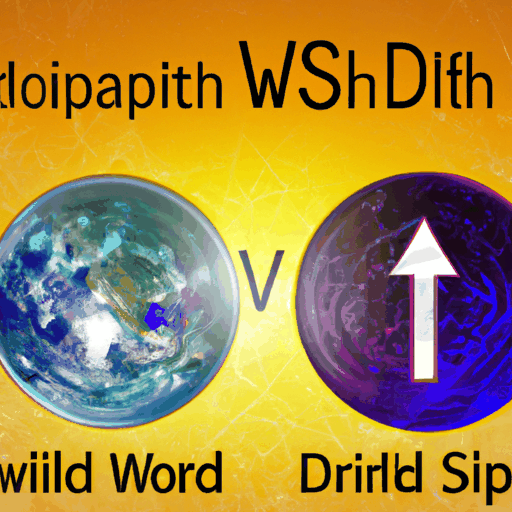 Worldcoin's Shift in Orb Operator Payments to Aid WLD Supply
By: Eliza Bennet
In the latest development, Worldcoin, the cryptocurrency start-up, has set to begin rewarding its Orb operators, who are tasked with scanning people's irises, with its native Worldcoin (WLD) token, as opposed to the USD Coin (USDC), starting as early next month. This alteration, expected to be impactful across several jurisdictions, is a part of 'transitional phase' succeeding the official launch of the project on July 24. The initiative kick-started with a pilot program that commenced on October 10, permitting select operators to be remunerated in WLD tokens.
Worldcoin Foundation, by November 2023, anticipates the completion of the transition process, after which all Orb operators will receive WLD going forward. However, the token is inaccessible for individuals or businesses residing in the United States and few other restricted territories.
The cryptocurrency's recent data revealed an augmentation in the supply of WLD token from approximately 100 million to around 134 million since its inception. A total of 100 million WLD tokens distributed as loans to market makers, with the residual 34 million apportioned amongst Orb operators and new users as 'free user grants'. The Worldcoin Foundation decided to extend the expiration date of these loans to Dec. 15, albeit reducing the amount by 25 million WLD.
In light of the recent changes, the price of WLD token saw a slight resurgence following a notable slump post the official launch of the project. The token reached an all-time high of $2.65 on July 27, succumbing to a fall to as low as $0.97 on September 13. The token is now trading at $1.64, marking an encouraging recovery.